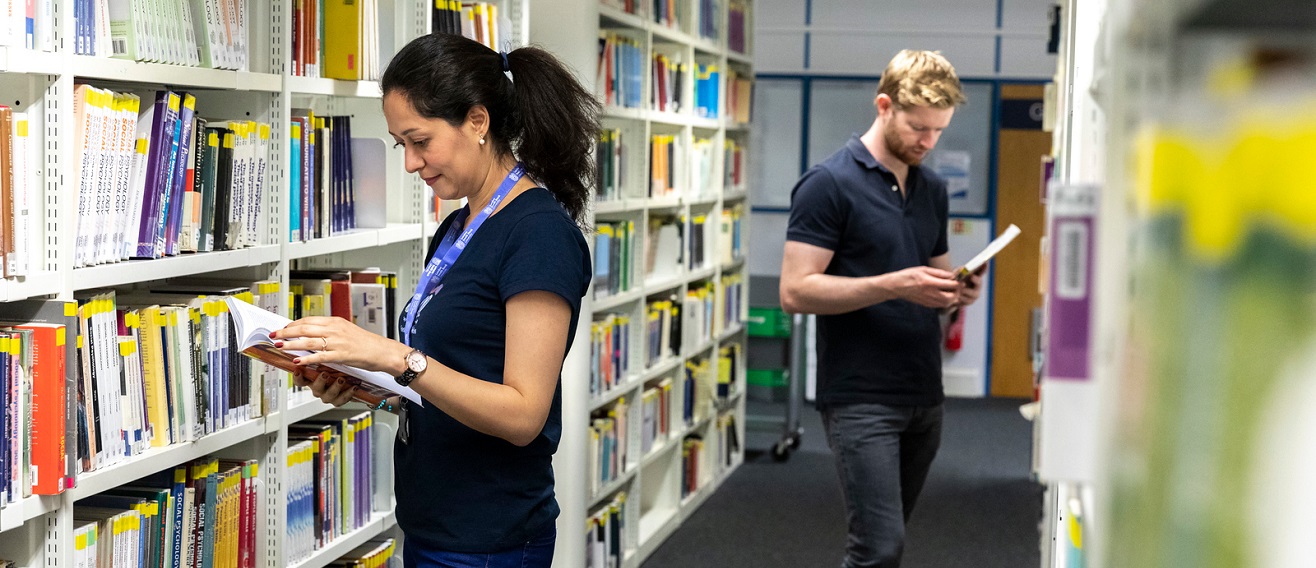 History and Politics Taster Session
Find out about studying History and Politics at University in this virtual taster session with our academics.
Register Now
About this event
Date: 02 December 2020
Location: Online
Time: 13:30 - 14:15
Price: Free
Join us as we give your students a taste into studying History and Politics at University. During this live webinar, they will experience the subject through an engaging session with one of our experienced academics. This event is aimed at years 11-13 and is designed to give students considering studying History and Politics at degree level, or those currently studying related subjects, a flavor of what to expect from a degree course. This session is also open for individual bookings and those wanting to discover more about the subject area.
For group bookings, please email outreach@lsbu.ac.uk. For individual bookings, please use the registration form provided.
Session overview:
In this session, Dr Lisa Pine, Associate Professor of History, will give an insight into the subject of euthanasia for History and Politics students. Euthanasia is an important subject for discussion with many implications in contemporary discourse as well as a significant historical aspect, particularly related to eugenics and the history of the Nazi regime.