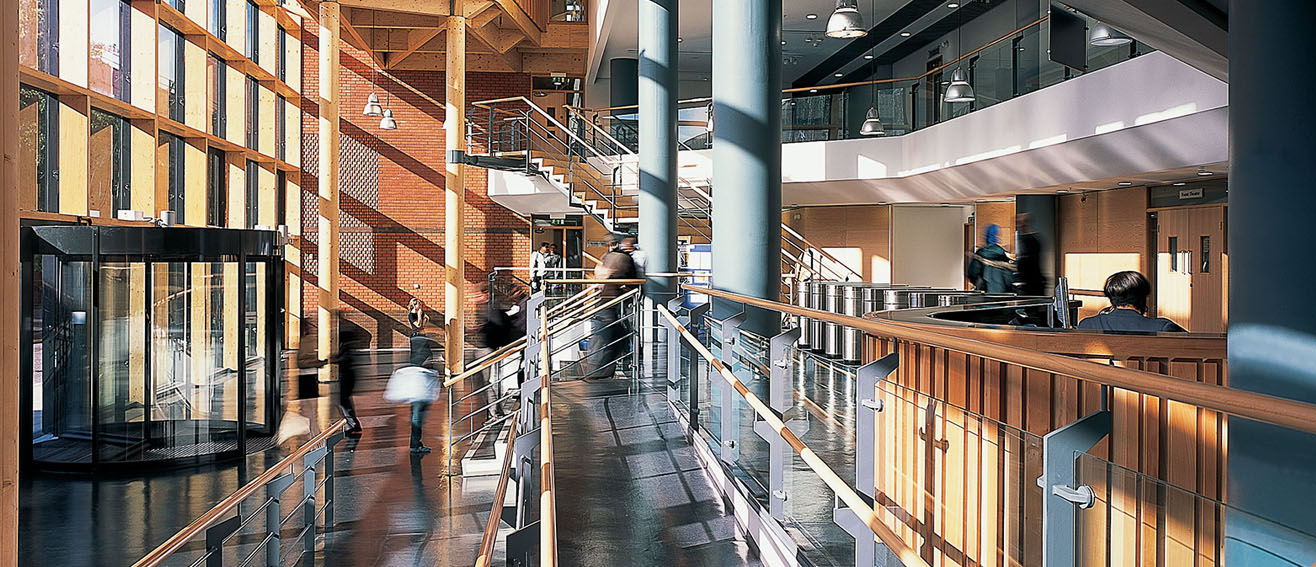 Virtual Inter-University Coding Hackathon Day 2
What problems can we solve during a Hackathon?
Register Now
About this event
Date: 23 June 2021 - 23 June 2021
Location: This event will be delivered virtually.
Time: 15:00 - 18:00
Price: Free
Organiser: LSBU Engineering
Innovation can come from anywhere…casting a wide net (in this case, university undergraduates) increases the scope for solving real business and societal problems, and disrupting industries.
The infusion of fresh ideas from undergraduates can energize research on multiple levels, fostering a more creative, adventurous study culture in preparation for a highly automated world.
Aligns with the practical, seamless learning pathways and engineering-focus implemented by University and its subsidiary academic groups, while creating positive international media buzz for the university.
Opportunity for University undergraduates to collaborate with Canadian university on enhancing analysis and software development skills using cutting-edge technologies and industry best practices.
Job prospects can be improved by unique ideation and publicity as recruiters are continuously seeking creative talent that can work effectively in a technical team environment.
Within the Inter-University Coding Hackathon, we will be hosting talks each day for you to hear from industry professionals.
Here is the Proposed Programme of events within the hackathon:
Wednesday 3pm - 6pm GMT (10am -1pm EST)
Employer Panel
Technical mini-lectures
Intellectual Property workshop
Team support and mentoring
A full list of speakers will be announced closer to the Hackathon date.
These sessions will be delivered on Zoom. Joining details will be sent to registered guests one day before each scheduled day.
Please ready our FAQs for more information.
LSBU alumni Denis Nwanshi's AI, Blockchain, RPA & QC tech meetup network is helping to coordinate the event and we welcome their participation from London, New York and Toronto.