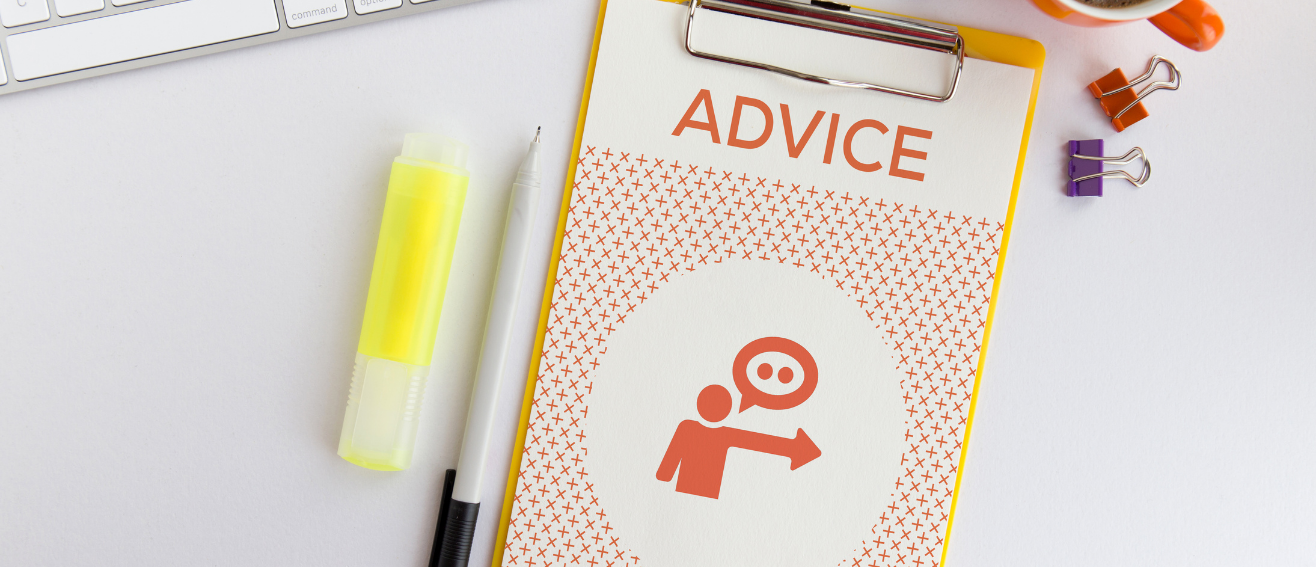 Freelancing Q&A
Come ask questions and learn more about maximising your freelancing efforts and showcasing your skills, talent, and expertise.
Register Now
About this event
Date: 08 June 2023
Location: Online
Time: 12:00 - 15:00
Price: Free
Organiser: Enterprising Futures at LSBU
How do I create my niche as a freelancer? What is the best way to market my business? How do I find my first customer, get paid, and grow my network?
Whatever queries you have about exploring, starting, or expanding your freelancer career, we're here to help answer them! Join this interactive and practical workshop where you can discover, ask questions, and connect with others. This is not an academic lecture but a chance to direct a conversation and learn from others.
This Q&A session will help you:
Find answers to questions about your individual freelancer journey, whether you are just starting out or are already a working freelancer.
Learn from other like-minded individuals about their challenges and successes as a freelancer.
Connect with the Enterprising Futures team, industry experts, and a local freelancer community.