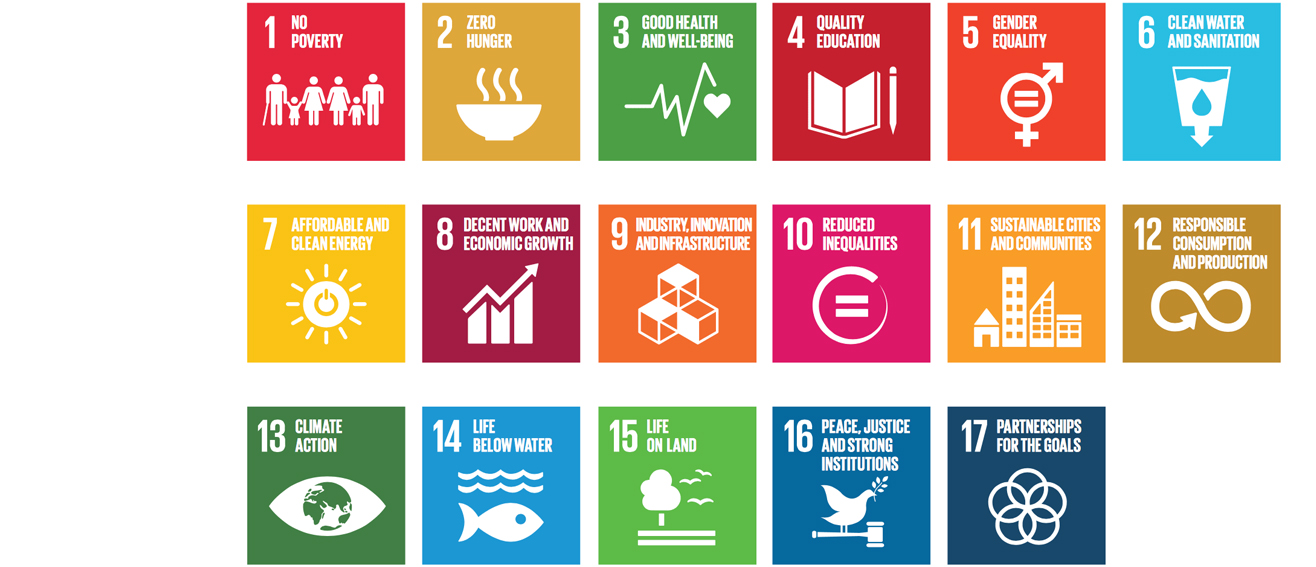 Education for Sustainable Development: past, present and future
Celebrating RCE London's 10th Anniversary with a series of webinars entitled 'Sustainability and Beyond'
Register Now
About this event
Date: 21 October 2021
Location: This event will be delivered virtually.
Time: 17:00 - 18:30
Price: Free
Organiser: RCE London
This event has now been postponed until further notice. Apologies for any inconvenience.
RCE London is celebrating the 10th year since it was endorsed and admitted to the global RCE network (Regional Centre of Expertise for Education for Sustainable Development ) by the United Nations University Institute for the Advanced Study of Sustainability (UNU-IAS).
RCE London is marking this milestone year with a webinar series entitled 'Sustainability and Beyond' with the emphasis on an eclectic mix of themes around the Sustainable Development Goals.
Each webinar will be presented virtually by a member(s) of RCE London and there will be time for discussion & questions. The series Chair is Ros Wade, Emeritus Professor, LSBU and Chair of RCE London. The series is hosted by London South Bank University. You will receive the joining instructions 3 days before each webinar takes place.
Education for Sustainable Development: past, present and future
Education for Sustainable Development is an alternative form of education that is envisioned to help society transition towards sustainability through achieving the Sustainable Development Goals (SDGs). The webinar will start with an invited talk by Professor Daniella Tilbury on the origins and progress of ESD from the Earth Summit in Rio in 1992 and Agenda 21 to the ESD for 2030 roadmap launched by UNESCO in early 2021. The second part of the webinar will include a panel discussion of invited speakers who will share their experience implementing ESD initiatives and their insights on its transformations, progress, challenges, and a new vision for 2030 and beyond. Attendees will have the opportunity to participate in the discussion by asking their questions and sharing their views. Confirmed panel members include Professor Ros Wade, Dr Jaya Gajparia, Dr Françoise Laveuve and Dr Ayar Ata.
You can check out the full timetable of the webinar series below and sign up for each webinar here.
30 Sept 2021 - Art, Nature and Sustainability
21 Oct 2021 - Education for Sustainable Development: past, present and future
25 Nov 2021 - Story telling, documenting, inspiring
27 Jan 2022 - Biodiversity
24 Feb 2022 - After COP 26, where to next?