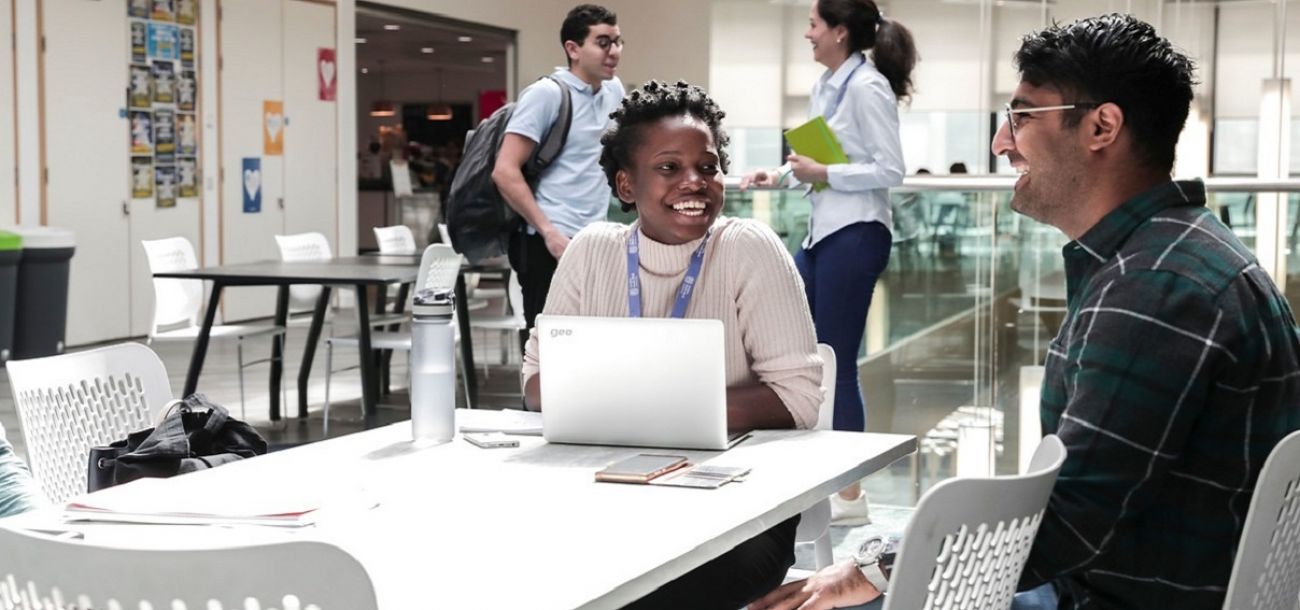 Disability Dyslexia Support
Meet our disability and dyslexia support team and find out how they can support you when you join LSBU.
Register Now
About this event
Date: 27 October 2020
Location: Online Webinar
Time: 13:00 - 14:00
Price: Free
Organiser: Outreach Team
This event is for individuals applying to university.
Meet our Disability & Dyslexia Support (DDS) team, a dedicated service for students who have a long term conditions.
During this session the team will introduce you to the services we have at LSBU and how you can access them when you become a student.