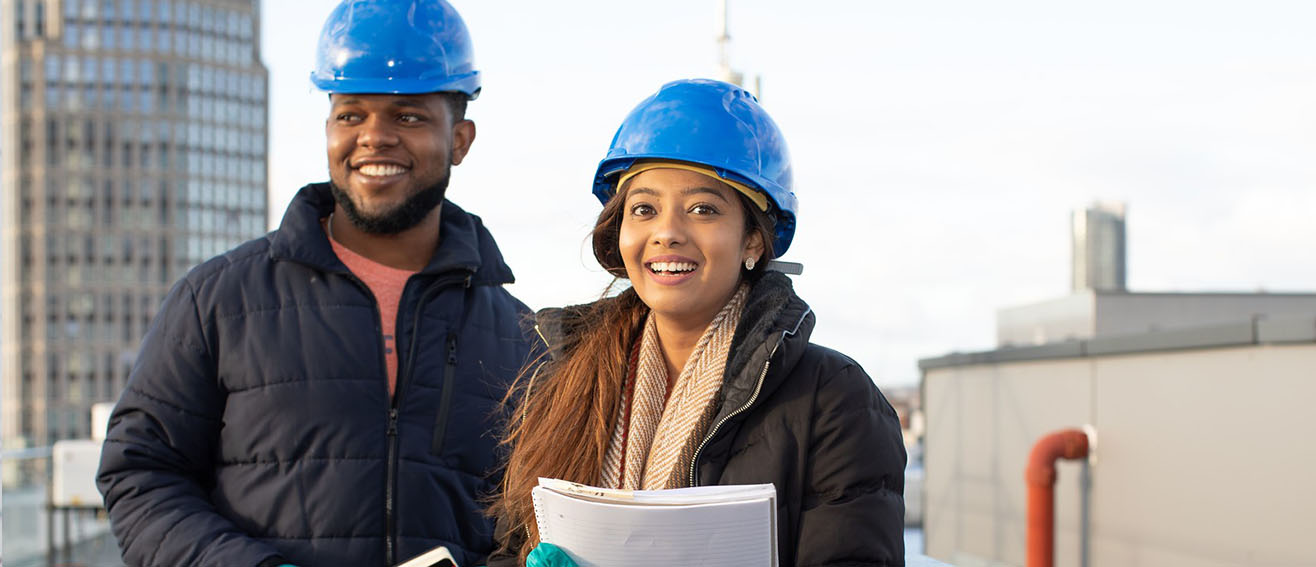 Degree Apprenticeships
Meet our Degree Apprenticeships Team, who will talk to you about the opportunities we have at LSBU.
Register Now
About this event
Date: 28 October 2020
Location: Online Webinar
Time: 13:00 - 14:00
Price: Free
Organiser: Outreach Team
This event is for individuals who would like to find out more about Degree Apprenticeships.
Higher and degree apprenticeships bring together universities, employers, professional bodies and apprentices in a formal relationship to meet the skills needs of the economy. Higher and degree apprenticeships are a priority for us and we are delivering a range of apprenticeships driven by employer demand.