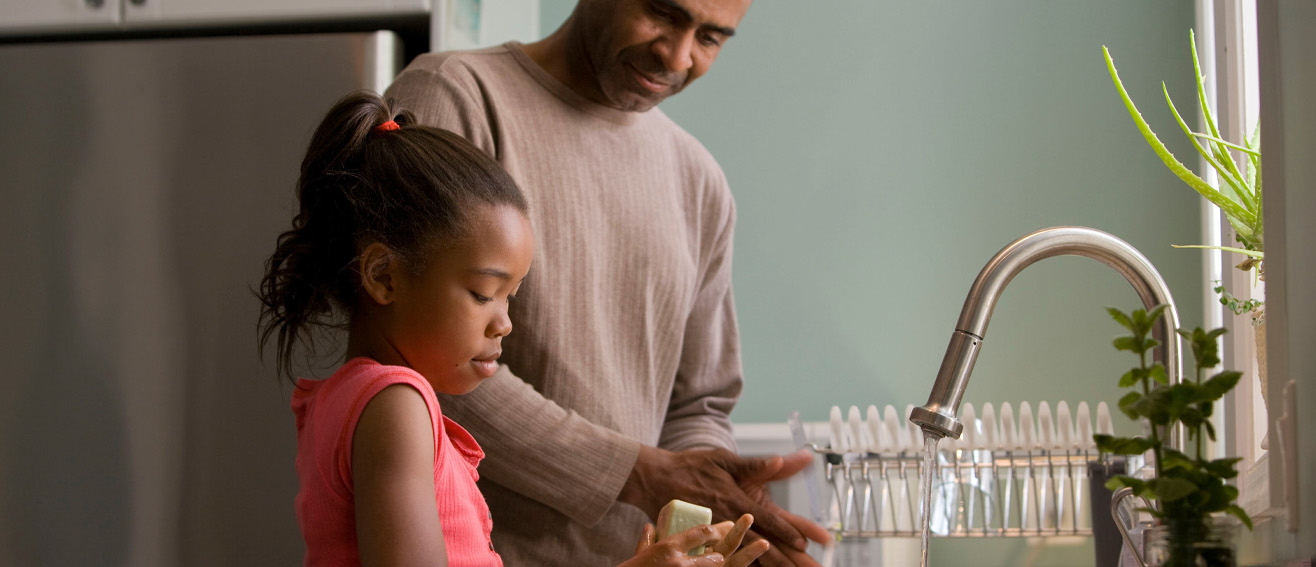 Caring through COVID
Taking a moment to recognise the resilience of parents & careers throughout the pandemic
Register Now
About this event
Date: 13 December 2021
Location: This event will be delivered virtually.
Time: 12:30 - 14:00
Price: Free
Organiser: LSBU's Parents & Carers Network
Hosted by LSBU's Parents & Carers Network, this event will bring together those who have been caring for children and adults during the COVID-19 pandemic for a wider audience to learn about experiences of caring, show appreciation and celebrate their efforts.
We'll hear from those with lived experience of caring during the pandemic and seek to understand the challenges faced when people shielded, schools were closed & usual support systems that carers rely on were disrupted.
This will also be an opportunity to appreciate the hard work of parents & carers and, as an institution, acknowledge the strain of colleagues who have juggled their commitment to their professional roles whilst caring for others.
With guidance from our in-house expertise in social care, we will discuss the bigger picture emerging of care and the pandemic, including the gendered and mental health aspects, and the larger social care and education contexts. Finally we will look at 'lessons learned' and what we can take forward from this time to support parents and carers at LSBU and beyond.
We invite you to join us with a cup of tea & coffee/your lunch and join us as we reflect, celebrate & look to the future as we explore some of the many challenges faced by Parents & Carers.
Provisional programme
12.30pm – Welcome & Zoom functionality – Neil Hudson-Basing, Corporate Events Manager, LSBU
12.35pm – Intro & scene setting – Charlotte Clements, Senior Lecturer and Course Director: History BA (Hons), BSc (Hons) Sociology, BSc (Hons) Sociology with Criminology and Chair of LSBU's Parents & Carers Network
12.40pm – Executive welcome & personal message - Professor Deborah Johnston, Pro-Vice Chancellor for Education, LSBU
12.45pm – Lived experiences
1.10pm – 'The big picture – exploring gender inequalities, mental health, social care & education': A panel discussion – chaired by Charlotte Clements
1.30pm – Audience Q&A & discussion
1.45pm – What would we like to take forward from this time to better support parents & carers?
1.55pm – Appreciation & recognition – Professor Deborah Johnston
2pm – Close
This event will be delivered via Zoom. You can find the joining link in the confirmation email and we'll also email you in the run up to the event.
Photograph taken by CDC via Unsplash.com.