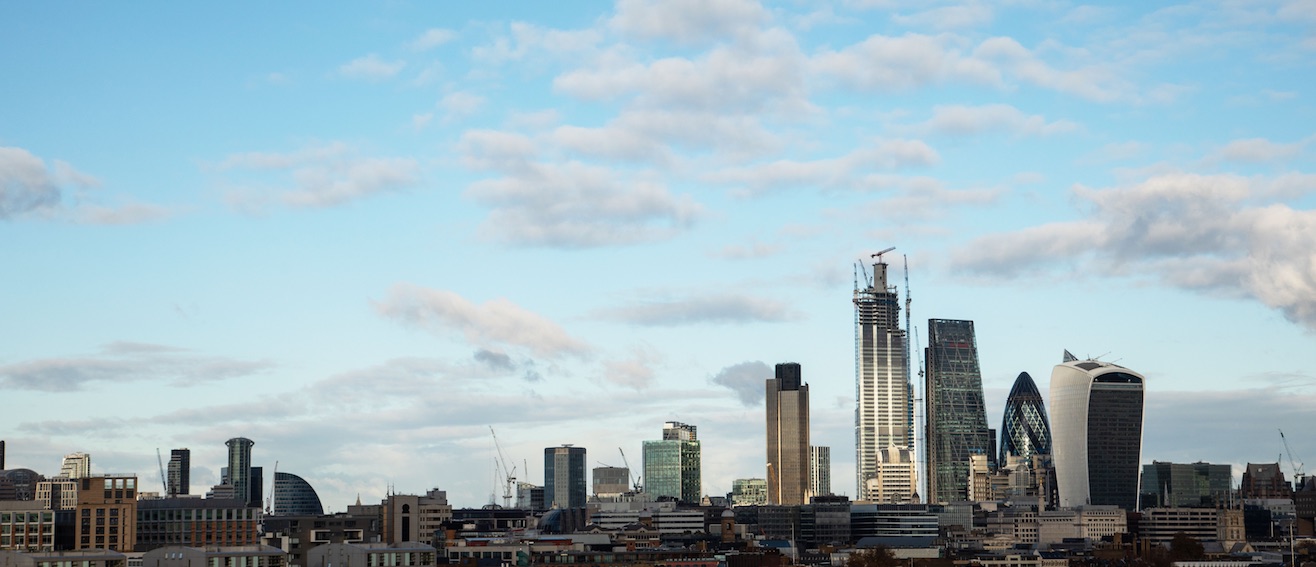 LSBU Sustainability and Climate Action Events Series - Carbon, Climate, Energy and Resources
Find out how LSBU is working to ensure our university is part of the solution to the social and ecological challenges we are faced with...
Register Now
LSBU Sustainability and Climate Action Events Series - Carbon, Climate, Energy and Resources
About this event
Date: 22 June 2020 - 26 June 2020
Location: Online
Time: All day
Price: Free
Organiser: LSBU
LSBU Sustainability & Climate Action Events Series
Part 1: Carbon, Climate, Energy and Resources - 22nd - 26th June June
LSBU is dedicated to protecting our planet and society. We promise to become a university of the future - one that is conscious, one that is responsible and one that is sustainable. We're proud of the progress we have made, but we're not even close to done!
To precede London Climate Action Week (27th June to 6th July 2020) the LSBU Group is hosting the first in a series of three Sustainability & Climate Action Events, titled Carbon, Climate, Energy and Resources.
Our first event in the series will focus on the issues climate, carbon, energy and resources. The energy we consume creates carbon emissions that damage the planet through global warming. The Australian fires and Indonesian floods this year are the consequence of 250 years of industry using toxic energy sources. With the UK committed to be carbon neutral by 2050, and all nations aiming to reduce greenhouse gasses by 40% by 2030, how can we go green, more quickly and what will that mean for architects, engineers and the built environment?
This is a great opportunity to celebrate the work being done in response to the climate and ecological crisis, to encourage collaborative working across academia, industry, government and NGOs. This event is a celebration of collaborative working, across the university and within our networks, and will showcase the strength of what can be achieved when working together in to respond to a crisis.
For more information on the programme for the event and to register, please visit our Eventbrite page.
Due to the current situation with Covid-19, this conference will be delivered online. The viritual platform for this and the joining information will be circulated around a week before the event. Please ensure you have registered your attendance.
This event series will consist of three events. The additional events are:
Consumption, Economics and Wellbeing (October 2020)
Food, Water and Politics (December 2020)
To register your interest, to find out more or to contribute to these events, please email Neil Hudson-Basing, Corporate Events Manager.
To read more on sustainability at LSBU and what we're doing on climate issues, visit our sustainability pages.
London South Bank University
We're a cosmopolitan university with over 18,000 students drawn from over 130 countries. We've been awarded Silver for teaching excellence under the Government's Teaching Excellence Framework (TEF). We are also proud to be the only university to be awarded University of the Year for Graduate Employment for two consecutive years. (The Sunday Times Good University Guide 2018, 2019).
Cross Cultural Collaboration
Championing this first event series is LSBU's School of Architecture and the Built Environment, LSBU's School of Engineering with contributions from our School of Law & Social Sciences and School of Arts & Creative Industries plus a number of our Professional Service Groups and external partners. This event series will help to create a culture of wider discussion between students, practitioners and advocates in carbon, climate, resources and energy to catalyse local changes to address our time of crisis.
London Climate Action Week
The first-ever London Climate Action Week was held from 1-8 July 2019, hosted by the Mayor of London and Greater London Authority. The week brought Londoner's together from across the city's broad spectrum of communities and cultural institutions to engage with climate change, making it a truly distinct global event.