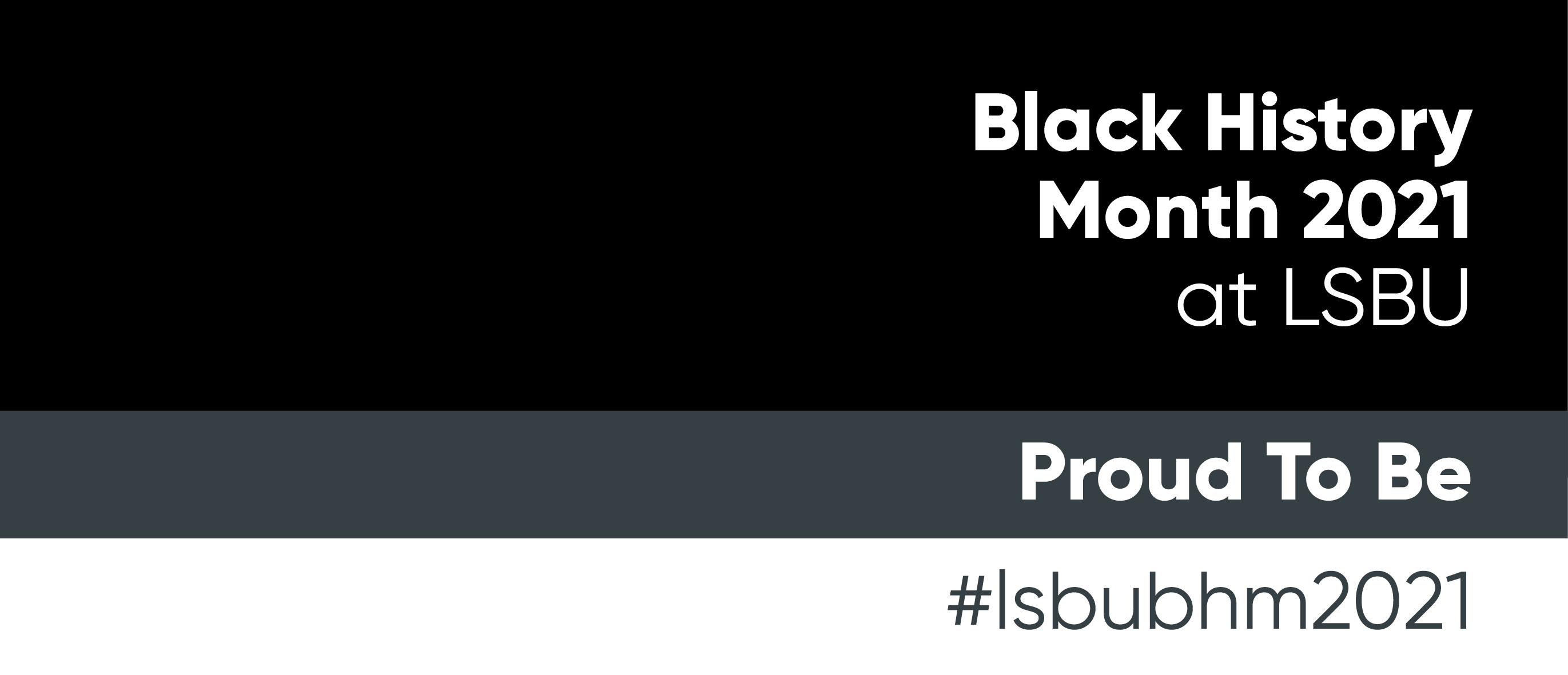 The Campaign to remove the statue of Robert Peel in Manchester
Join LSBU's Dr Sami Pinarbasi to hear all about the reasons behind his campaigning as well as his current research into slavery
Register Now
About this event
Date: 27 October 2021
Location: This event will be delivered virtually
Time: 15:00 - 16:00
Price: Free
Organiser: Equinet, LSBU's Black, Asian, Minority Ethnic & Allies Network
As well as Black History Month being an opportunity to look to the future and celebrate the achievements of Black People here & now, it's also an important time to reflect on the past & what has come before that has led us to where we are in society. With the ongoing debate around statues of problematic figures of the past being so divisive, LSBU presents this session with one of our very own academics & researchers, Dr Sami Pinarbasi, to hear his thoughts on the matter & why he's taking action...
"In the wake of the Black Lives Matter movement, many statues that feature throughout the urban landscapes of our cities have come under well-deserved scrutiny. One of these statues, located in Manchester, is of Robert Peel. It is no coincidence that Peel, and his statue represent the intersection of modern policing, race, capitalism, and slavery. It is with this in mind that this session will explore our popular understanding of Peel and his historic legacy" - Sami Pinarbasi
Dr Sami Pinarbasi is a researcher based at LSBU. His research interests include a microhistorical focus on Manchester in the 18th and 19th centuries, capitalism, slavery and abolition and digital humanities. He is currently investigating LSBU's connections to slavery, imperialism, and colonialism.
This event has been co-organised by Equinet, LSBU's Black, Asian, Minority Ethnic & Allies Network and LSBU's Race, Gender and Sexualities Research Group. It will be delivered via Zoom. You will receive the joining instructions 2 days before the event takes place.
Check out our full programme events for Black History Month 2021 here!