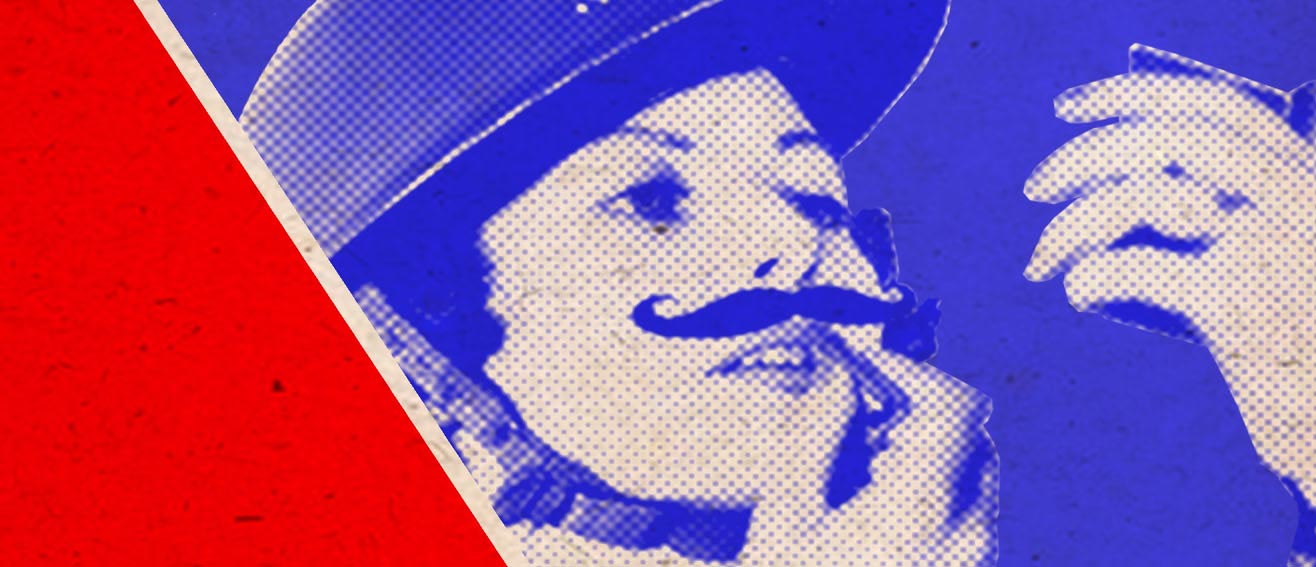 LSBU Theatre Company: Bury the Dead
LSBU Theatre Company present the first in their 2019 season of Avant-garde plays
Register Now
About this event
Time: 19:00 - 20:30
Price: £9/ £6
Organiser: Drama and Performance, School of Arts and Creative Industries
It is the second year of the war. A war that is to begin tomorrow night. A war somewhere in the world, or on our own doorstep.
But something is going on. There is insurrection at the burial grounds and no one knows what to do.
The Generals moustaches are twitching, the Rabbi has got his Kittel in a twist, the Priest doesn't know where to put his last rites, and the Doctors blood pressure is rising. The Press are all over it – but to publish might change the world. Call for the women – maybe they can make the Privates see sense.
The LSBU student company bring Irwin Shaw's timeless classic Bury the Dead back to life in all its expressionistic glory.
A second showing of this play will take place on 18th October 2019.