VIRTUAL OPEN DAY
Virtual Open Day - Wednesday 6th December, 4-6 pm
Register now
YOU HAVE COME TO THE RIGHT PLACE!
Discover LSBU and learn everything you need to know about our courses, facilities, and student life.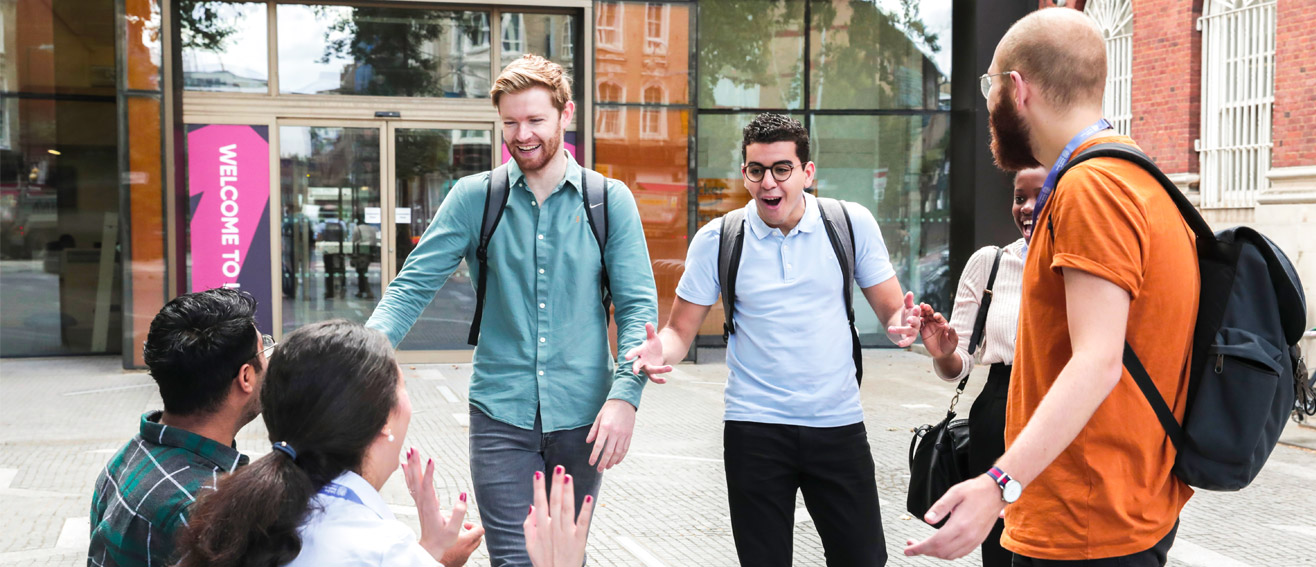 Explore London South Bank University
From academic sessions and subject workshops to live chats with our academic staff and students, you'll have the chance to:
Discover our wide range of undergraduate courses
Learn about our facilities, including our award-winning LSBU Hub, with 24-hour study areas
Get expert advice on student finance, accommodation, and careers
Find out what it's really like to be a student here at LSBU!
Virtual Open Day Program
Join our academic staff for interactive sessions on a range of topics, including:
Course content and structure
Admissions requirements and application process
Career prospects and opportunities
Tune in to our main feed for a tour of our Southwark campus and accommodation and hear from our Deputy Vice Chancellor, Deborah Johnston and Anthony Moss, Pro Vice Chancellor of Education and Student Experience.
Chat with our academic staff and students in smaller groups to learn more about Admissions, Accommodation, Finance and much more.
Take the first step towards your future and register now for our Virtual Open Day on