Whatever your background, whatever your situation, whatever kind of future you want, we'll empower you to rise higher than you ever thought possible. How?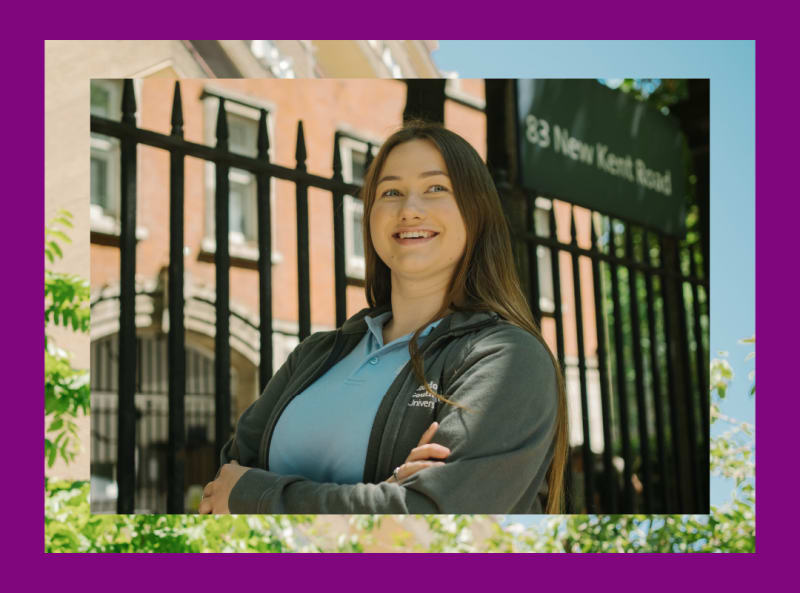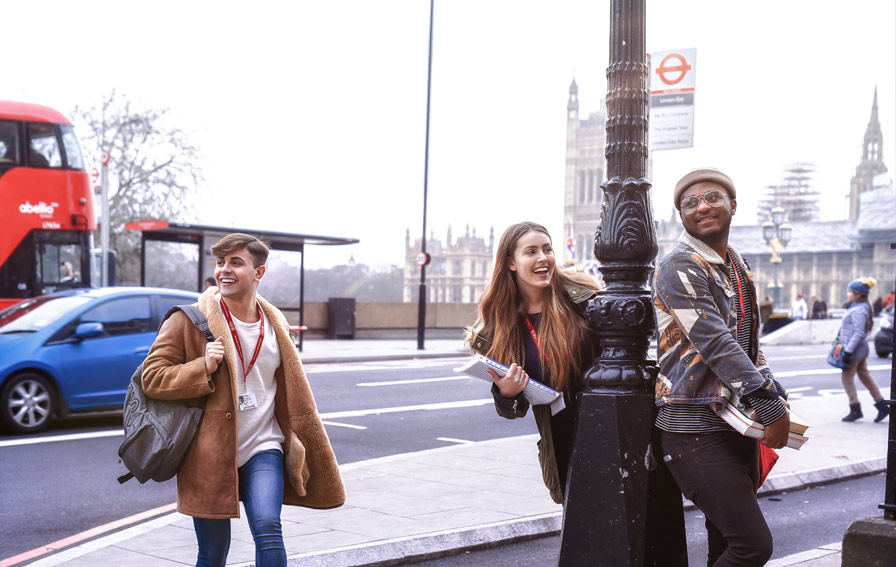 Explore our subjects
Choosing the right course is important. Our subjects range from Accounting and Engineering, to Psychology and Nursing. At LSBU, you can harness the challenge, break boundaries and find new ways to innovate.
Find out more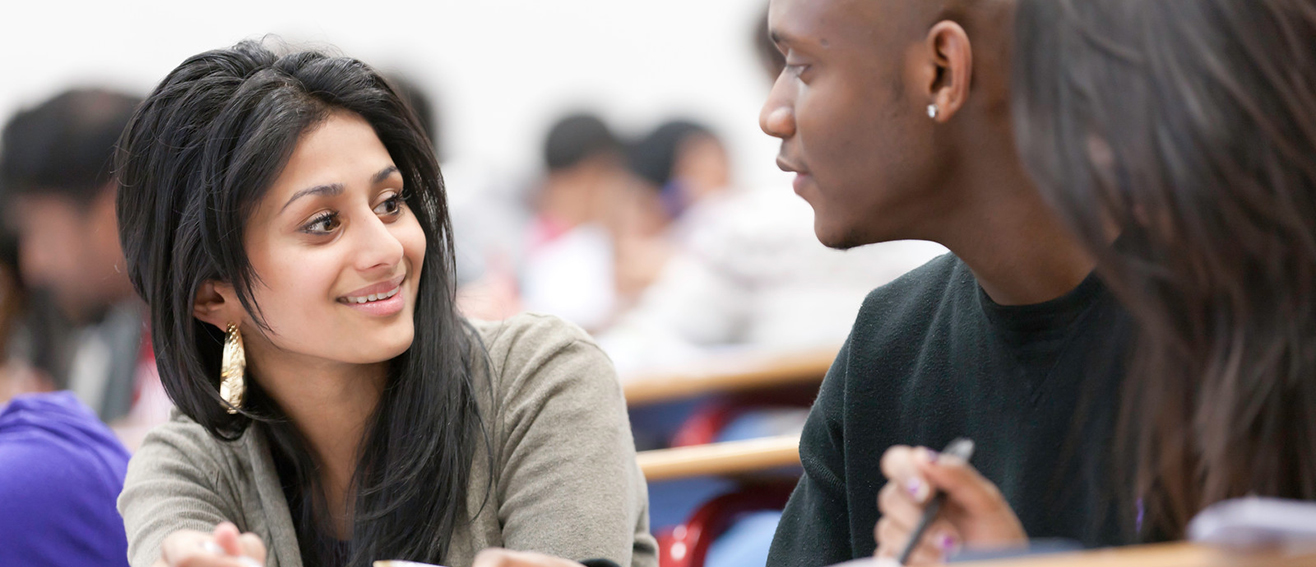 RISE UP
This is groundbreaking learning that brings you closer to the career you've always wanted. To us, employability isn't just an afterthought. It's at the core of everything we do. Work:forward degrees, built around your career path.
RISE WITH IMPACT
This is research and innovation that makes a real, tangible difference, like developing affordable energy that will help London go carbon neutral by 2050. It's a commitment to making a positive impact in our communities and beyond.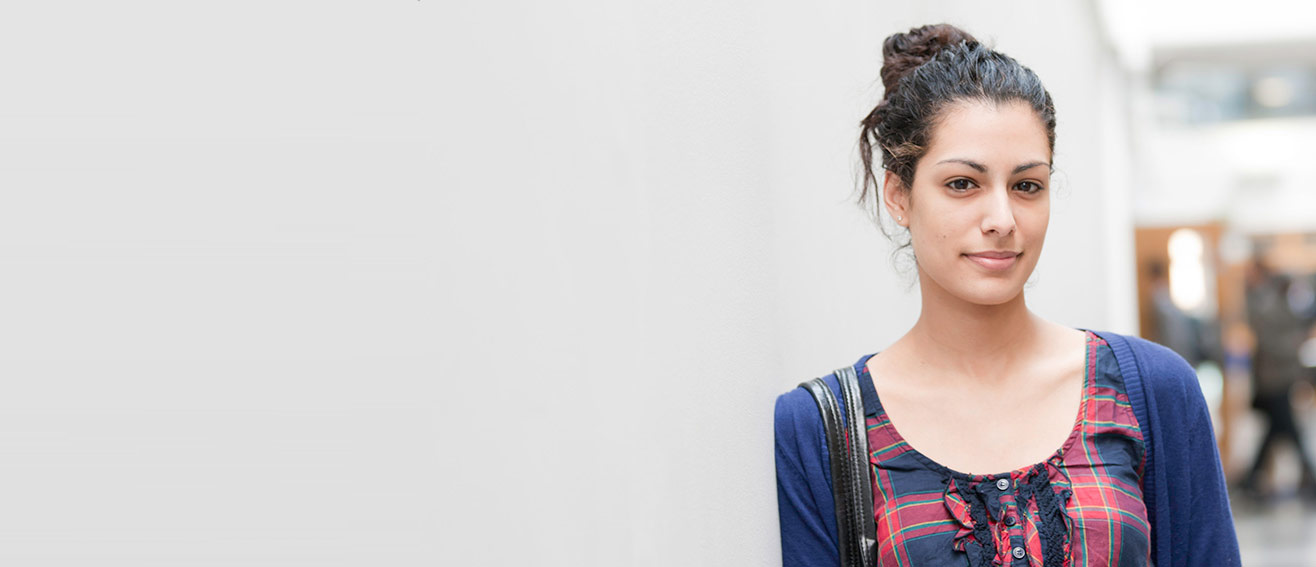 RISE TOGETHER
This is one family living, learning and thriving together across three campuses. It's a community that knows that in diversity, there's strength, and that we rise higher when we rise together. At LSBU, your resilience is rewarded with work:forward support – we see you for your strengths, not just your grades.