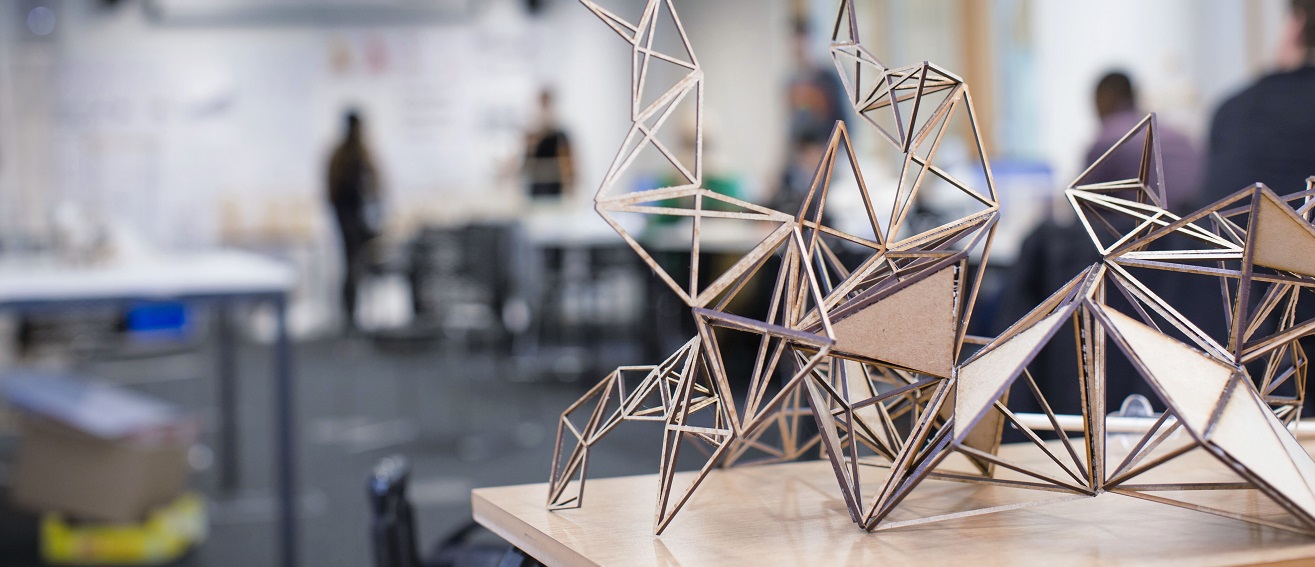 Architecture
Few sectors are able to leave a cultural and physical legacy like architecture
Our architects are creative, reflective, and resourceful - and highly capable of addressing the challenges of contemporary design, nationally, regionally, and internationally. Our degrees offer the professional awards of RIBA part 1, 2 and 3.
Qualifying and employability
In order to qualify as an architect, following successful completion of RIBA parts 1 and 2 you need to complete a minimum of two years' eligible professional experience, and then pass the final Professional Practice Examination (RIBA part 3). Architecture degrees at LSBU prepare you for future studies, and a fascinating career either as an architect, or in other design-related areas.
Graduates of BA (Hons) Architecture may apply for further study at postgraduate level on our Postgraduate Master in Architecture (RIBA Part 2) programme, or at any RIBA recognised school.
Architecture graduates from the BA (Hons) Architecture at LSBU have been accepted for further studies at prestigious national and international schools, including the Bartlett, the Academy of Fine Arts Vienna, the Architectural Association, and the Royal College of Art.