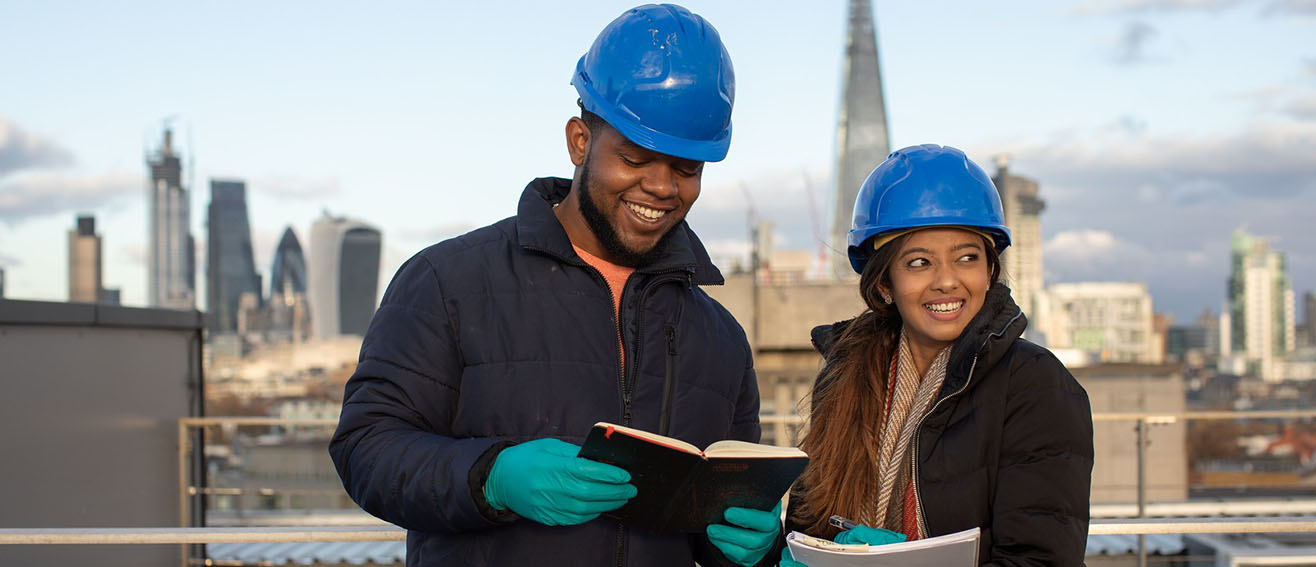 Facilities
We couldn't be better located or connected
The University's location in the heart of central London is a major asset for all our students. Close to the banking and commercial centres, next-door to the city's Southbank and on the doorstep of the £1.5 billion 55-acre Elephant and Castle and Borough re-development area, this forms a rich ground for applied project work.
Construction, property and surveying students benefit from our well-placed and considered investment which brings students access to highly specialist equipment. For example, our construction laboratory includes the only tensometer in London that measures material strength in very high detail.
Facility case study
BIM is an approach to managing and planning every aspect of design and operation in the construction process in a better, more efficient way to improve the basis upon which the construction industry and its clients operate. The BIM Centre acts as a hub for innovation, professional training and networking amongst practice experts in the built environmental sector.
Accessing our facilities
Facilities, students and staff feature regularly in our knowledge transfer and consultation activities with industry. Read more about how the School works with business at LSBU.