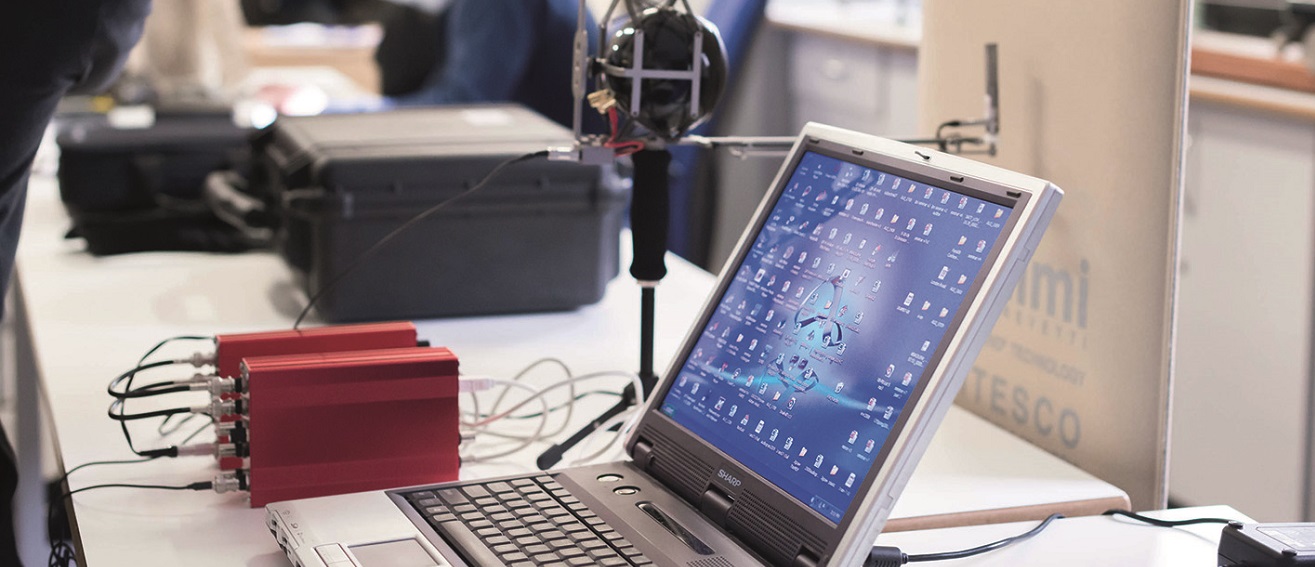 Professional accreditation
We are a prime gateway towards the architecture and construction industries
Professional accreditations come in two types: the first are tied to specific programmes and are a mark of professional competence (and qualification to practice); the second recognise the merit of the School overall. We are proud to have both.
School accreditation
The School has been given "Accredited Centre Status" by the Chartered Institute of Building (CIOB).
The achievement of "Accredited Centre Status", from one of the UK's top construction management and leadership bodies, indicates the School's commitment to high standard, keenly professional teaching. The accreditation is an internationally recognised symbol of quality assurance.
Course accreditations
You'll find that all of our degrees are accredited by or developed in partnership with all the leading professional accrediting bodies. Employers actively look for graduates with accredited degrees. Accreditations are a mark of quality assurance and professional relevance. These essential relationships allow our students to graduate with internationally and professionally recognised qualifications – vital for their future careers.
We awarded the first Royal Institution of Chartered Surveyors (RICS) professionally accredited degrees and diplomas and have been running our Chartered Institute of Building (CIOB) accredited degrees in Construction Management for almost 40 years. Additionally, our architecture courses are accredited by the Royal Institute of British Architects (RIBA), the gateway to becoming a professional architect.
Accrediting professional bodies