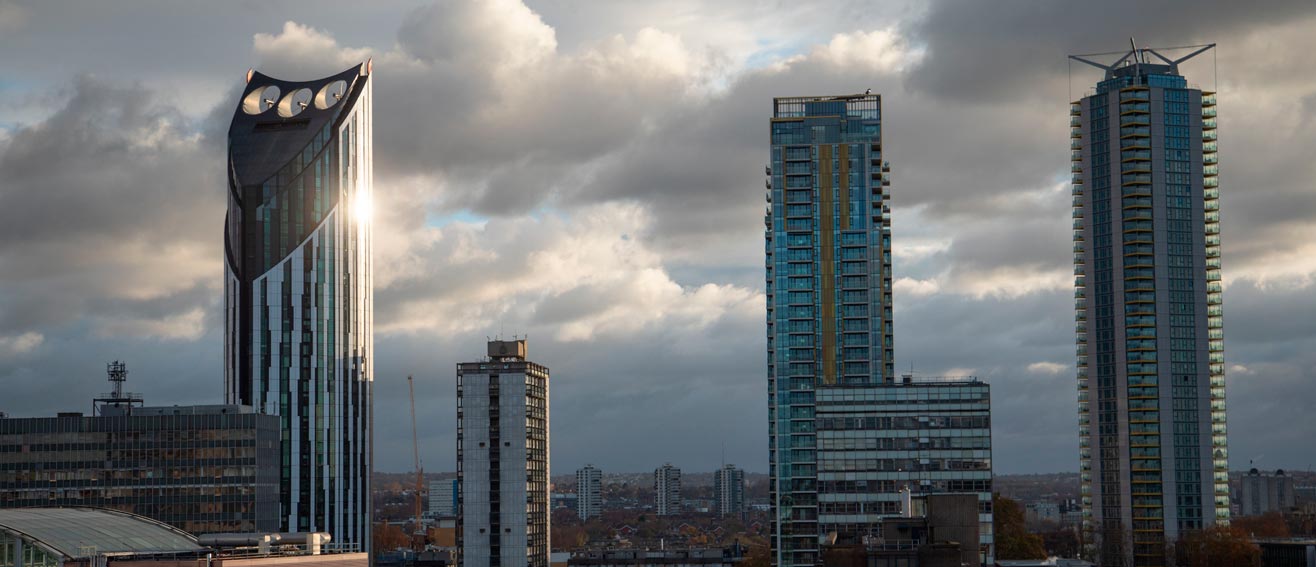 Business and enterprise
We apply our resources, expertise and technical knowledge to help solve problems
Our academic researchers are on the front line of knowledge, posing questions and making discoveries that drive innovation and growth. Read more about how you can access and benefit from our services.
Knowledge Transfer Partnerships
Knowledge Transfer Partnerships (KTPs) are designed to help businesses improve their competitiveness and productivity by tapping into the knowledge, technology and skills offered by universities.
We are one of the UK's leading KTP providers and won the collaborative Innovation Excellence Award at the London Knowledge Transfer Awards. We are also among a handful of universities that have been commended by the Higher Education Funding Council for England (HEFCE) for our KTP work. Find out more about working with LSBU on a Knowledge Transfer Partnership.
Consultancy
Our academics take on challenges that are holding your business back and help you through the process of change and development to achieve short, medium and long term objectives.
Recent projects include:
DARLAB with SCM Group UK integrated an electro spindles in a robotic cell to perform multi-axis milling, reducing normal machining time up to 30%.
The digital artist Quayola work with DARLAB (Digital Architecture and Robotic Lab) to develop an itinerary robotic installation for interactive shows.
Capita engaged our acoustic expertise in collating data on wind turbines to help tackle acoustic and vibration problems.
Greater London Authority (GLA) asked our sustainability experts to look at the planning submissions being sent to the London Energy Policy. As a direct result of our work the GLA now expect new building developments to have 20% renewable content.
Read more about consultancy services and available funding opportunities.