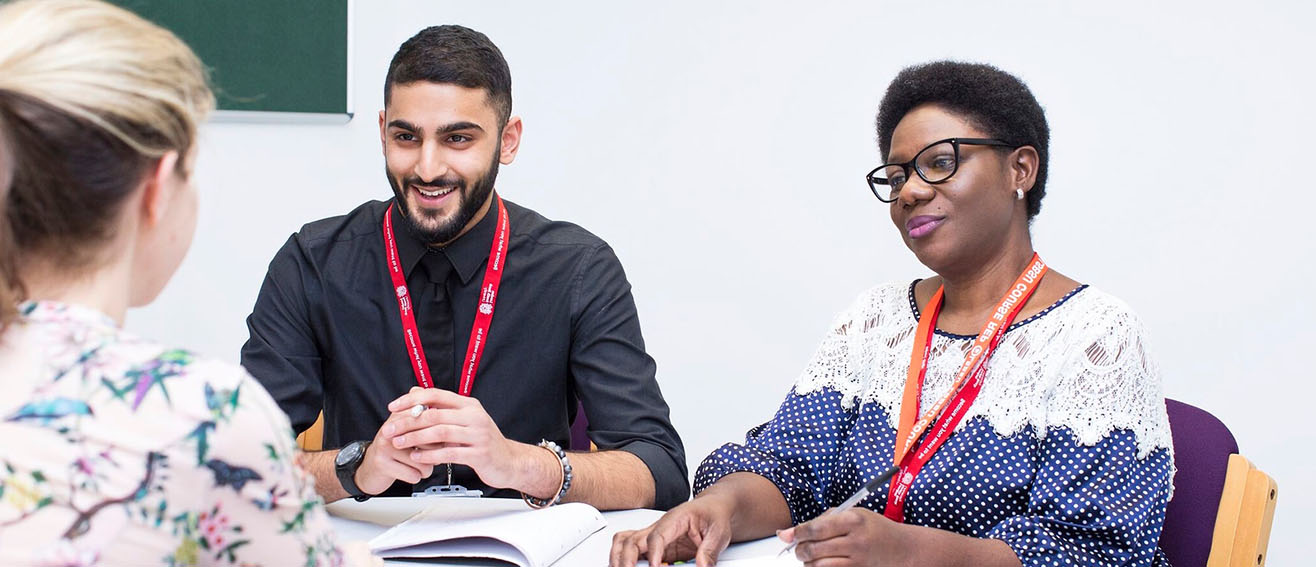 Family Law Hub
We offer a free service for people involved in family legal disputes, who do not have a lawyer
The University's on-campus Family Law Hub is a free public drop-in service, staffed by law students working under the supervision of practising solicitors.
We offer a free service for people involved in family legal disputes, who do not have a lawyer. This service is provided by London South Bank University law students, mentored by a qualified lawyer. We do not offer legal advice but provide information, support and assistance with:
Out of court solutions (for example, mediation)
Divorce & separation
Children
Finances
Protection from domestic abuse
Completing application forms
Online applications
Court appointments
A document to summarise and explain your case to the court and other people
Location
Find us at Clarence Centre for Enterprise & Innovation, London South Bank University, 126 London Road, London SE1 0AE.
More travel information.
Opening times
8 October 2019 – 10 December 2019
4 February 2020 – 31 March 2020
Drop-in sessions are available Tuesday afternoon, 3pm – 5pm.
We cannot guarantee to see everyone; please arrive early to avoid disappointment.
Our drop-in appointments last up to 45 minutes. If your enquiry is too complicated for us to deal with in that time, we will try to direct you to an appropriate local service.
We are unable to provide advice by phone or email.
Benefits for students
Students will have an opportunity to gain knowledge and understanding of the family justice system and to gain experience and important professional skills, such as:
Managing an interview
Applying technology to provide legal services
Analysing legal issues and legal needs
Finding workable solutions, including out of court solutions
Communicating and explaining legal issues and solutions
Liaising with other agencies, organisations, the court service and lawyers