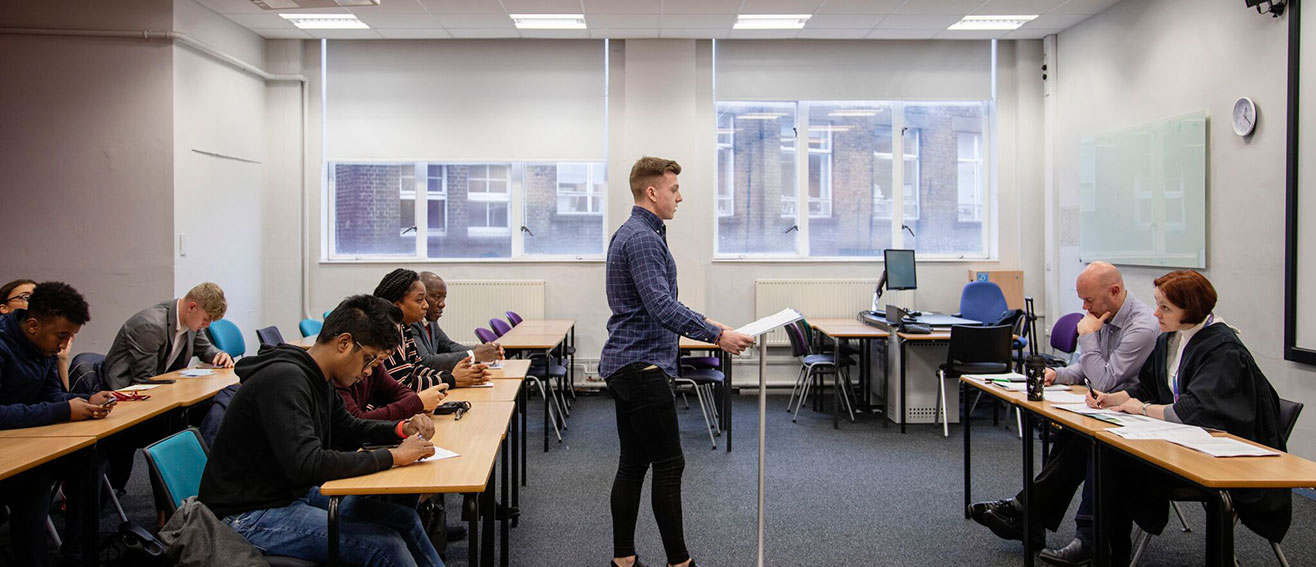 Linda Weil-Curiel
Linda Weil-Curiel has successfully campaigned and brought to the fore the issue of FGM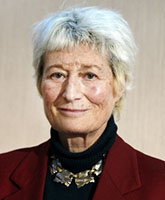 Linda Weil-Curiel is a French attorney and human rights activist who campaigns against female genital mutilation (FGM) and plays a vital role in the prosecution of perpetrators throughout France. She has played a leading role in La Commission pour l'Abolition des Mutilations Sexuelles (CAMS).
Achievements
Whilst few dispute that FGM violates the human rights of girls and women, the approach of governments in tackling it is highly variable. The House of Commons Select Committee on Home Affairs stated in September 2016 that: 'FGM is not a religious or cultural rite of passage that deserves protection. When it is inflicted on a woman, it is a horrific crime. When it is inflicted on a girl, it is violent child abuse.' The Committee noted however, that in the UK, FGM was made illegal in 1985, but the first, unsuccessful prosecution did not take place until 2014. There has not, to date, been a successful prosecution in the UK.
This is in stark contrast to France, where Linda Weil-Curiel has developed a successful strategy for tackling FGM through the courts. Linda has succeeded in prosecuting more than 100 parents and 'cutters' through the French courts. This coupled with education and publicity has reduced the number of new incidents of FGM in France and also the number of girls taken abroad for the purposes of FGM. She has also been involved in setting up clinics to repair some of the damage caused by FGM. Linda Weil-Curiel is a respected international voice on this issue, who has appeared before Parliamentary committees to explain and advocate the French approach.
Linda Weil-Curiel has since 1992 has been involved in campaigning for the greater representation of women from all countries within the Olympic sporting movement.
Inspiration
The issue of FGM has been one which most governments have been reluctant to talk about or deal with, since it is mainly seen as an issue affecting immigrants. Through her work, Linda Weil-Curiel has successfully campaigned and brought to the fore the issue of FGM, as well as helping to prosecute those caught. This has led the French government to implement effective measures to stop FGM and has encouraged other countries to follow them.
Nominated by Joy Johnson-Babatunde, LLB Year 2, and chosen for the Inspired by Law Gallery of Lawyers and Legal Campaigners in 2016.
Photo kindly provided by The Times.