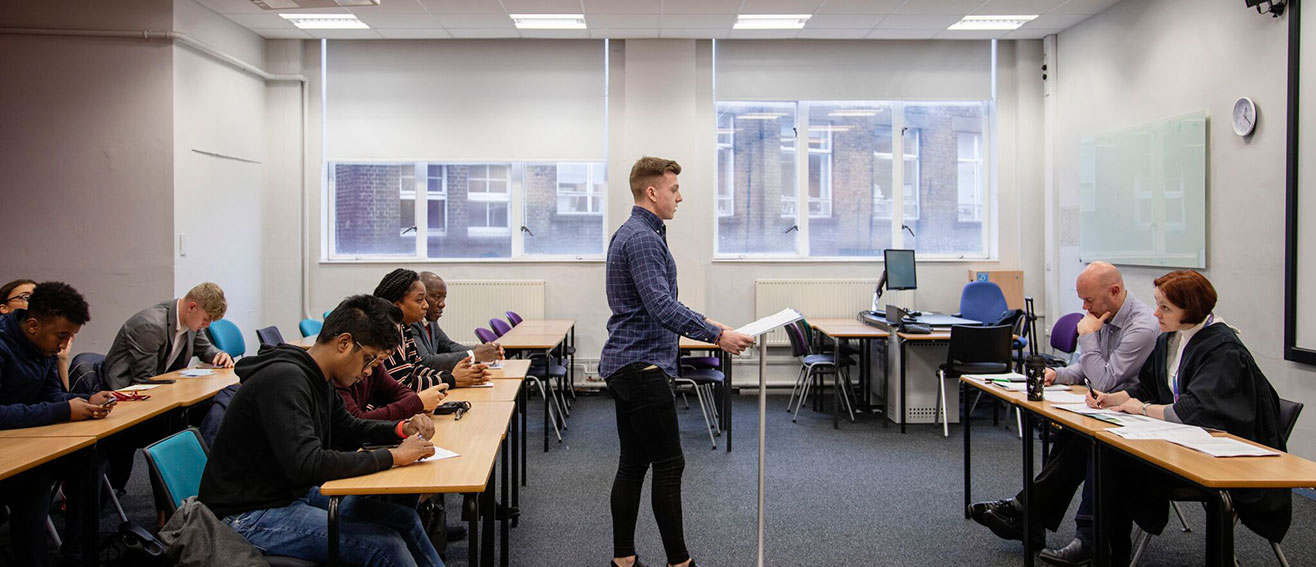 Gareth Peirce
Gareth Peirce is completely dedicated to her clients regardless of the allegations they face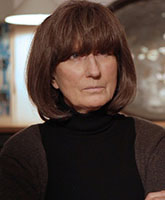 Gareth Peirce studied at Oxford University before working as a journalist in the 1960s reporting on the civil rights movement in the USA. When she returned to England she studied law at the London School of Economics. She joined the practice of Benedict Birnberg as a trainee in 1974 and was admitted to the Roll of Solicitors in 1978, later becoming a partner at the firm now known as Birnberg Peirce. Her retired business partner Benedict Birnberg said that she has 'transformed the criminal justice scene in this country almost single-handedly'.
Achievements
She practises as the leading civil rights and criminal defence solicitor of her generation. Her many and various cases include: Judith Ward, the 'Guildford Four', the 'Birmingham Six', the family of Jean Charles de Menezes, Julian Assange and Moazzam Begg (who was held in extrajudicial detention by the American government).
Since the 1970s, Gareth has supported legal reforms of criminal justice procedures relating to unreliable identification evidence. She was part of the Justice Against the Identification Laws (JAIL) campaign which led to significant reforms in the law relating to persons prosecuted based solely on identification evidence. Gareth has repeatedly warned against the creation of so-called 'outsiders' or 'suspect communities', pointing out that the outsider has moved from the Irish community to the Muslim community and that only tested evidence can act as proof.
She has campaigned tirelessly for those who have suffered injustice. She states: 'We have lost our way in this country. We have entered a new dark age of injustice and it is frightening that we are overwhelmed by it. I know I am representing innocent people; innocent people who know that a jury they face will inevitably be predisposed to find them guilty".
Inspiration
She is completely dedicated to her clients regardless of the allegations they face. She is a public figure who only enters the limelight to stand up for people's rights. She is modest to a fault - she has shunned the limelight despite her high profile cases and her portrayal in the Oscar-nominated film In the Name of the Father. She received the Irish Presidential Distinguished Service Award for her support of the Irish people.
Speaking at Gerry Conlon's funeral, she said: "When he angrily, angrily stated the truth, it had an extraordinary effect and made the world understand that innocent men and women had been buried alive in English prisons year after year and it had been allowed. Indeed, it had been organised to happen. It was no accident." She continues to stand shoulder to shoulder with clients in their fights for fair trials.
Nominated by Claire Hood, PGDL/CPE Graduate 2016, and chosen for the Inspired by Law gallery of lawyers and legal campaigners in 2016.