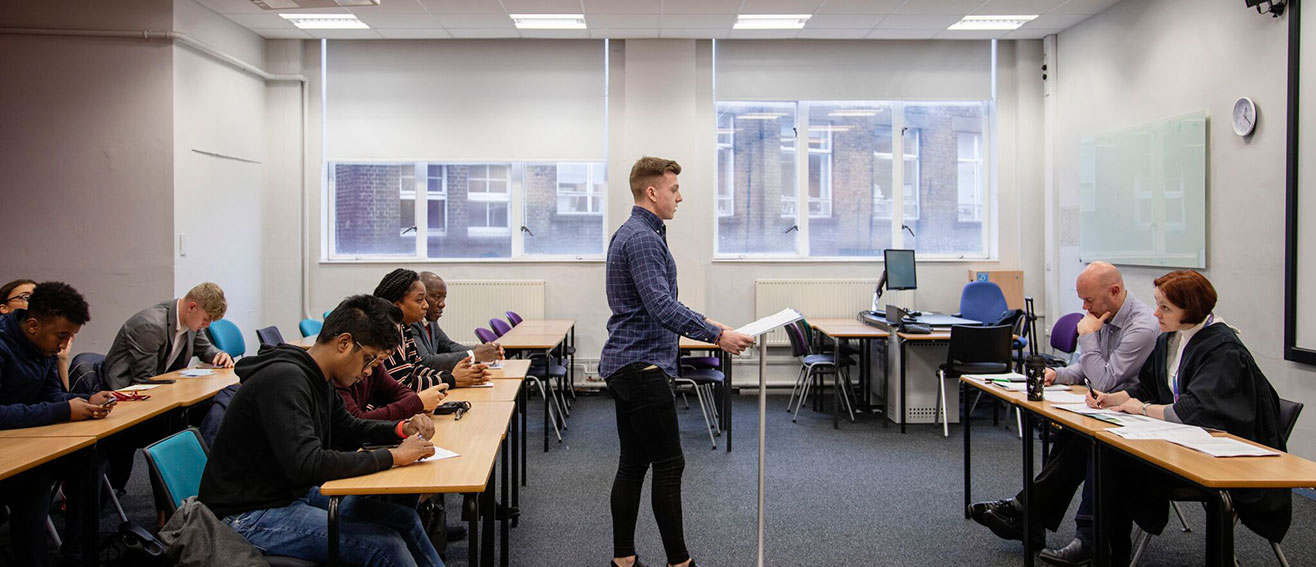 Alastair Logan OBE
Alastair Logan has always stood up to injustices and dedicated his working life to making the justice system fairer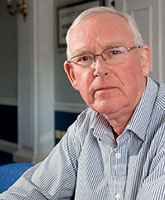 Alastair was educated at King's College School, Wimbledon and University College London. He qualified as a solicitor in 1968 and initially was employed as an assistant solicitor by Gamlen Bowerman and Forward. He subsequently purchased the practice of George E Baker & Co of Guildford in 1971 and worked as a sole practitioner. The practice was renamed The Logan Partnership in 1992 and he retired from practice in 2010.
Achievements
Alastair Logan is most famous as one of the solicitors acting for the 'Guildford Four', who were accused and wrongly convicted of IRA attacks that involved the bombing of two Guildford public houses in 1974 leading to a number of deaths. After their arrest, all four defendants were coerced into falsely confessing to the bombings under intense brutality by the police. They retracted their confessions but despite this were convicted in 1975 and received life sentences. In 1989, after an extensive campaign, their convictions were overturned by the Court of Appeal as being unsafe. Alastair's involvement with the case, and that of a related one involving 'the Maguire Seven' who were also wrongly convicted, continued until 1999 when entitlements for compensation for false imprisonment were finally resolved.
Between 1974 and 1985 he acted as a defence solicitor in 11 IRA terrorist trials. He also acted for 8 out of the 11 of those found to be wrongly convicted in Sir John May's Judicial Inquiry into the miscarriages of justice suffered by the Guildford Four and Maguire Seven, which reported in 1994. He still is involved in the issue of the opening of the closed material from Sir John May's Judicial Inquiry. He was the solicitor for Ronnie St Germain in Ex parte St. Germain which was the founding case of much of the prisoners' rights litigation which has ensued since. He took over 150 cases to the courts and to the European Commission of Human Rights on behalf of prisoners who had no access to the law.
Even though retired, he continues to be involved in a diverse range of issues concerned with human rights. These include the irresponsible use by the police of electroshock Tasers, the death in custody and the posthumous trial of Sergei Magnitsky in Russia, female genital mutilation and the closure of the Forensic Science Service. He is a Generalist Adviser for Citizens' Advice and also works in their Research and Campaigns Department. He received the OBE in 2002 for services to justice. He is committed to the embedding of human rights in the education of lawyers.
Inspiration
Alastair Logan is a distinguished British lawyer who has always stood up to injustices and dedicated his working life to making the justice system fairer.
Nominated by Alexandra Varga, LLB Graduate 2016, and chosen for the Inspired by Law: Gallery of Lawyers and Legal Campaigners in 2016.
Photo permission kindly provided by Jonathan Goldberg ©.