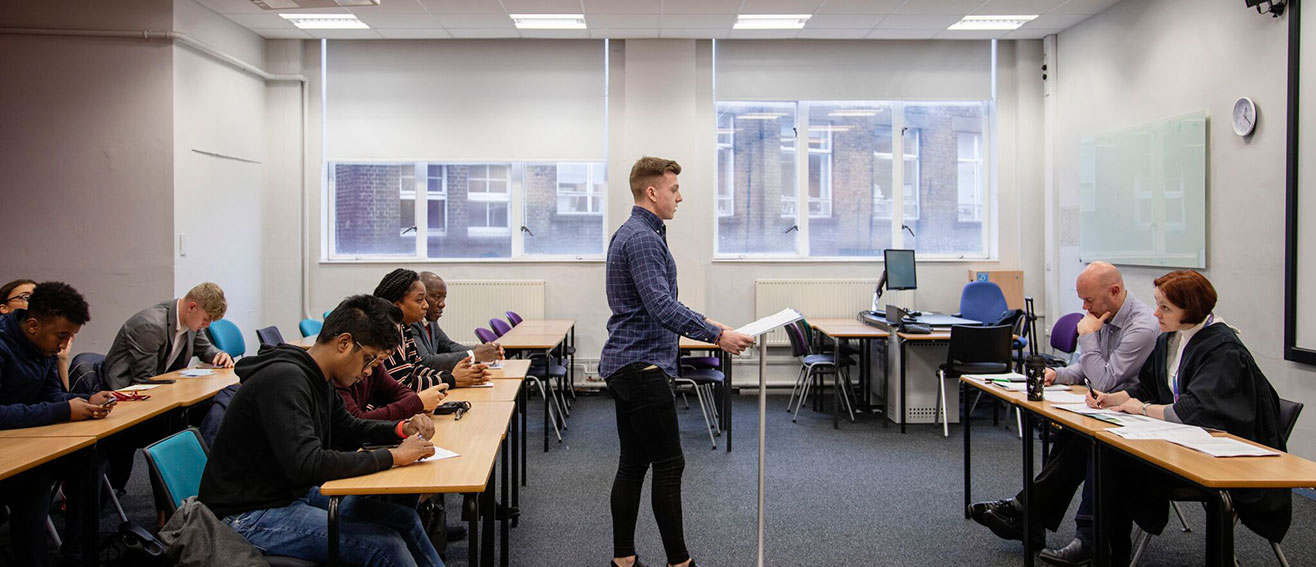 James Thornton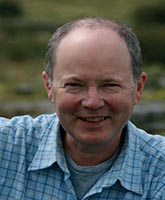 After graduating from Yale, magna cum laude, James practised in New York, thereafter moving to California where he set up an office of the National Resource Defence Council. He has been a professor of environmental law at New York University, Editor in Chief of the New York University Law Review and has written an environmental legal thriller. In the UK he is a solicitor, ranked as one of the top 100 by The Lawyer. He is also a Zen priest.
Achievements
James has used the law to promote environmental consciousness. He has founded the pioneering environmental law NGO ClientEarth. ClientEarth promotes awareness in relation to biodiversity loss, climate change, and toxic chemicals. In 2011 ClientEarth's action in the High Court forced the UK government to admit that it was breaching legal limits for air pollution. This went to the Supreme Court this year where the ruling was upheld. He is involved in campaigning to reform the common fisheries policy within the European Union.
Inspiration
James is a modern champion of the environment through the power of law. Studying and originally practising in the US, he ferociously enforced the Clean Water Act in the US once the government had ceased to do so. He also founded ClientEarth which operates globally, using advocacy, litigation and research to address issues such as pollution, climate change and loss of biodiversity.
Nominated by Joseph Lambert, CPE graduate and chosen for the Inspired by Law gallery of lawyers and legal campaigners in 2015.
Photo kindly provided by James Thornton.