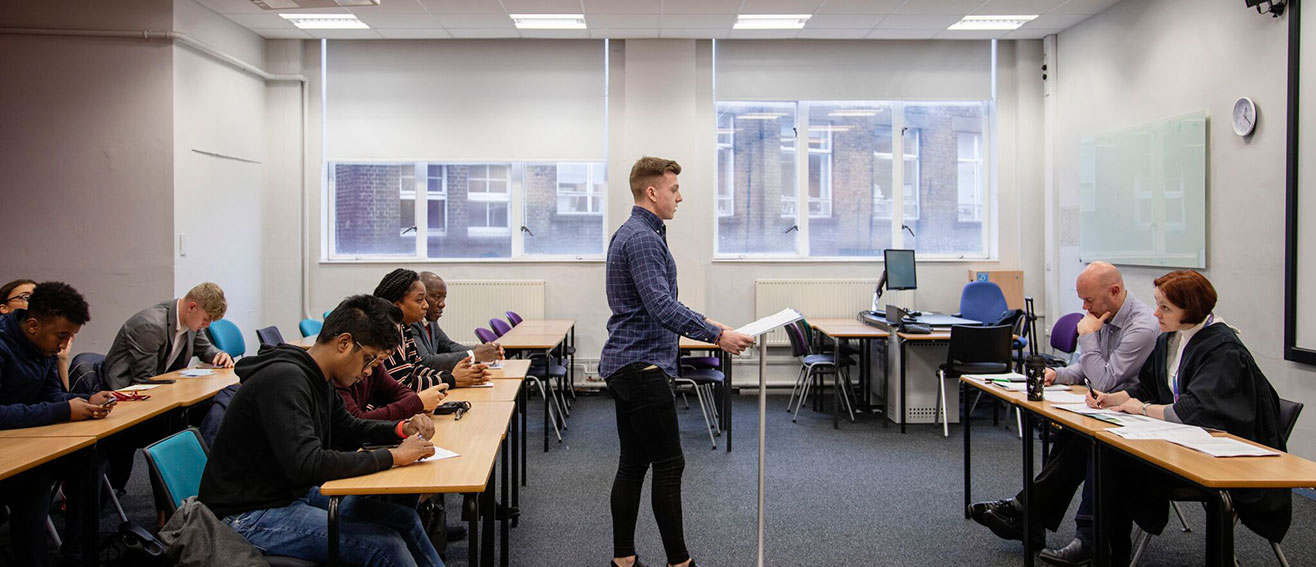 Diana Nammi
Diana Nammi has been campaigning for women's rights since she was a teenager in Iran. In response to the "honour" killing of her British interpreter, soon after Diana arrived in the UK as a political refugee, she founded the Iranian and Kurdish Women's Rights Organisation (IKWRO), which provides advice and counselling. They have established the first refuge for women from Middle Eastern, North African and Afghan communities and campaign for improvements in law and policy.
Achievements
Diana Nammi has played a key role in a number of important campaigns. These include helping to secure the first UK murder conviction recognised as an 'honour' killing; establishing the Justice for Banaz campaign which led to the first ever extradition from Kurdistan Iraq to the UK of two of the perpetrators of the "honour" killing and gang rape of Banaz Mahmod who were subsequently convicted and imprisoned; and her key involvement in changing the law in 2014 to ban forced marriages in the UK.
IKWRO's current Right To Know campaign calls on the government to make every school safe from "honour" based violence, forced marriage and female genital mutilation.
Inspiration
Diana Nammi has faced many challenges including war following the Islamic revolution in her homeland of Iran, opposition to her work and threats to her personal safety. Despite these, she has refused to keep silent and led many campaigns which concern "honour" based violence, forced and child marriage, female genital mutilation and other forms of violence against women. She remains implacably dedicated to these causes until all women enjoy safety and equality.
Nominated by Eliane Oliveira, CPE Part Time Year 2 and chosen for the Inspired by Law gallery of lawyers and legal campaigners in 2015.
Photo kindly provided by George Crook from the South Bank Collective, LSBU's student-run photography agency.