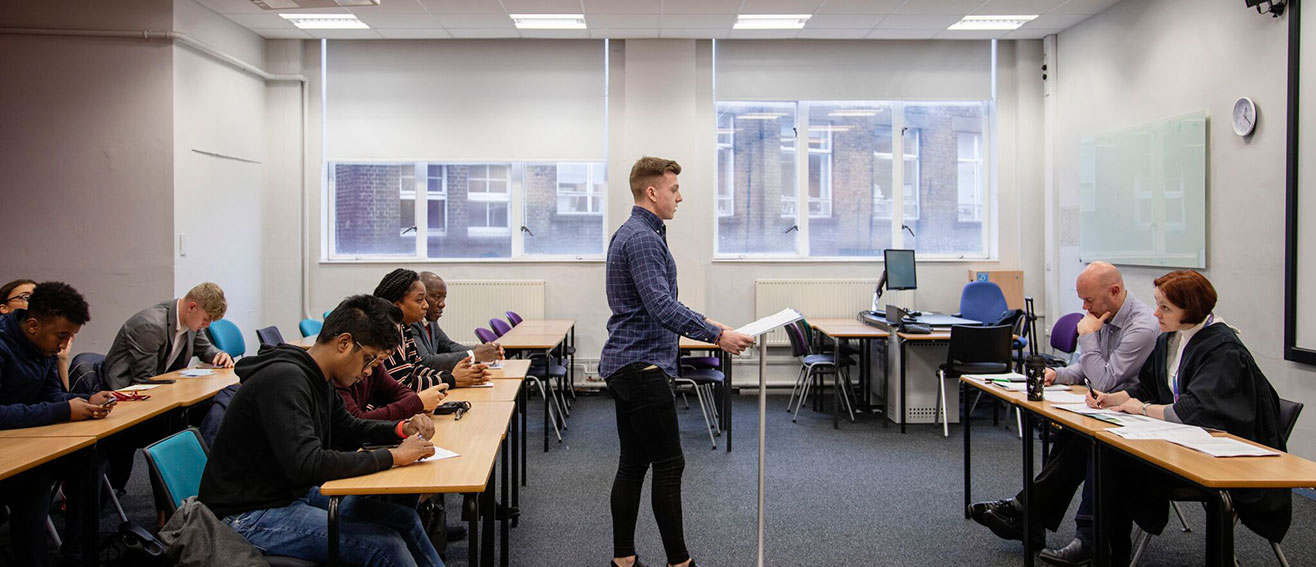 Adil Jose Melendez Marquez
Adil Jose Melendez Marquez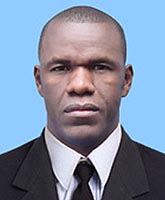 Adil Melendez lives in the Colombian city of Cartagena. He practices law as a prominent human rights activist. In 2005 he joined MOVICE (Movement for the Victims of State Crimes). In 2006 the Inter-American Commission on Human Rights set in place protective measures. He has the protection of three bodyguards in light of the fact that lawyers are simply being murdered without forewarning.
Achievements
Adil undertakes his work despite threats to his life and surviving an assassination attempt in Cartagena. He has also been the subject of a campaign of stigmatisation to discredit his work as a lawyer accused of being a 'dangerous element' by the police. He currently coordinates the National Movement for Human Rights in Afro-Colombian Communities (CIMMARON). He has been involved in successfully prosecuting corrupt high-level officials in his home municipality of Son Onofre.
Inspiration
Adil has drawn on his personal and professional experiences to continue the ongoing fight for human rights crisis in Colombia. He has a particular emphasis on the displacement of communities in two particular departments of the region. He has continued his work despite the frequent deaths threats made towards him by violent and illegal organisations.
Nominated by Yue Zhang, CPE graduate and chosen for the Inspired by Law gallery of lawyers and legal campaigners in 2015.
Photo kindly provided by Adil Jose Melendez sourced with the support of Columbian Caravana.