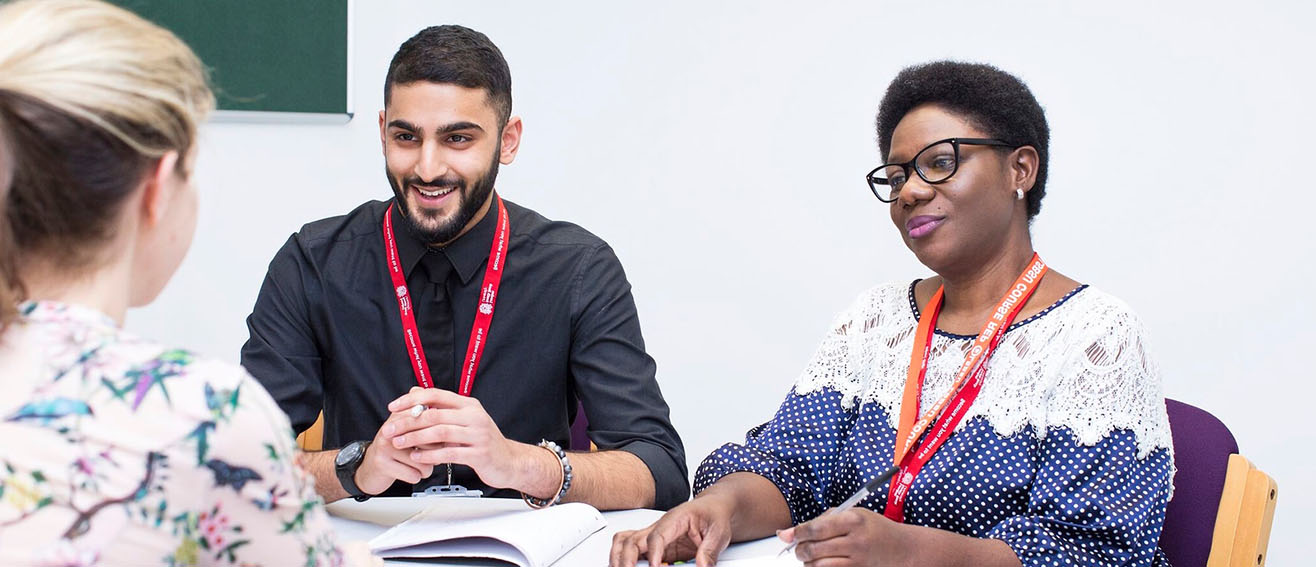 Family Law Hub
We offer a free service for people involved in family legal disputes, who do not have a lawyer
The Coronavirus situation prevents us from being able to offer a face-to-face service. We now offer an online service. If you are in need of assistance, please contact familylawhub@lsbu.ac.uk and one of our volunteers will get in touch with you by email.
The University's on-campus Family Law Hub is a free public drop-in service, staffed by law students working under the supervision of practising solicitors.
We offer a free service for people involved in family legal disputes, who do not have a lawyer. This service is provided by London South Bank University law students, mentored by a qualified lawyer. We do not offer legal advice but provide information, support and assistance with:
Out of court solutions (for example, mediation)
Divorce & separation
Children
Finances
Protection from domestic abuse
Completing application forms
Online applications
Court appointments
A document to summarise and explain your case to the court and other people
Opening times
The coronavirus situation is preventing us from operating our usual drop-in service, but if you are in need of assistance please contact
familylawhub@lsbu.ac.uk
.
Benefits for students
Students will have an opportunity to gain knowledge and understanding of the family justice system and to gain experience and important professional skills, such as:
Managing an interview
Applying technology to provide legal services
Analysing legal issues and legal needs
Finding workable solutions, including out of court solutions
Communicating and explaining legal issues and solutions
Liaising with other agencies, organisations, the court service and lawyers