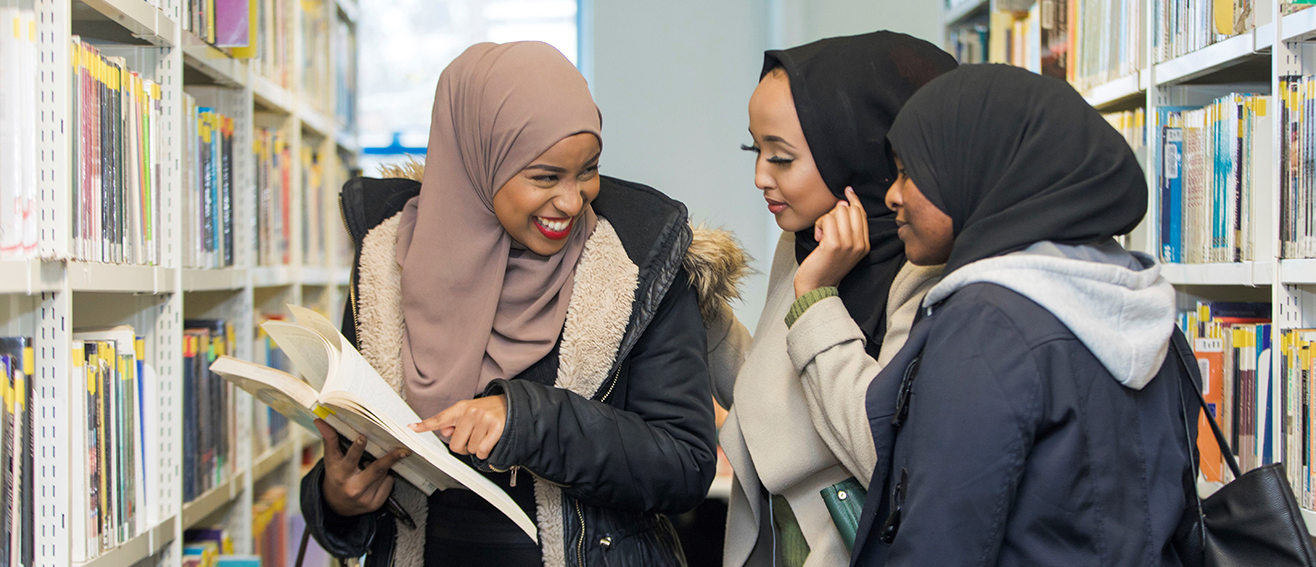 Application process
Our top tips for writing your personal statement
UCAS Personal Statements
Applying to university is the first step in turning your passion for a subject into your purpose and a rewarding careering. When you apply for a course in the Institute of Health and Social Care through UCAS, your personal statement is your first opportunity to demonstrate your passion and drive for the course you have chosen, and why you should be offered a place.
Assessors of personal statements are looking for three key things:
That your personal statement focuses on the profession you're applying for and clearly states your reason for choosing the course.
A description of your personal qualities, skills and experience related to your chosen course, as well as knowledge of the demands of the course and profession.
That your application is presented professionally and is well written with no grammatical or spelling errors.
Our top tips for writing your personal statement:
Spend time planning your personal statement.
Explain clearly why you want to study your chosen career path, your motivation and enthusiasm for the career and how you will make a good healthcare professional.
Think about how you will use your skills and traits to respond to stressful situations calmly and confidently. Some of these skills could include communication, compassion, empathy, caring nature, motivation, commitment, enthusiasm, understanding of diversity, equality, teamwork, initiative and problem-solving.
Around 65% of the information in your personal statement should focus on your academic interest in the course and 35% about yourself and your abilities.
Personal statements should be no longer than 500 words.
Do not plagiarise from other sources or people. Your personal statement is your own work and should represent you and your motivations.
When you have finished writing your personal statement make sure you check your grammar and spelling as silly mistakes will be noticed. Asking someone else, such as your tutor, to proofread your personal statement is a good idea because they can help to pick up errors that you have missed.
As a reminder, Midwifery BSc applicants need to have Level 2 Science, Maths and English qualifications before applying. Find out more information about where to get these qualifications.
See general information and tips on how to apply.
We believe in inclusion, diversity and equality
LSBU is committed to ensuring that students with a disability or specific learning difficulty are supported in their application and studies by creating reasonable adjustments where we can.
We provide support around skills for learning, disability and dyslexia, health and wellbeing amongst many others.
You're encouraged to fully consider the physical and emotional requirements of your chosen course and profession, including, but not limited to, physical ability to be able to quickly get onto the floor to assist a patient, thorough and frequent hand washing, and ability to demonstrate compassion and support patients through difficult times and emergency situations. Find out more about your chosen course and day-to-day requirements of the profession at one of our Open Days.
If you have any queries about how your condition, ailment or symptoms could impact your ability to complete the course, register for your professional status, or practice as a healthcare professional, we encourage you to talk to the course director or Student Services Support Staff.
If your application is successful, you will be invited to interview.