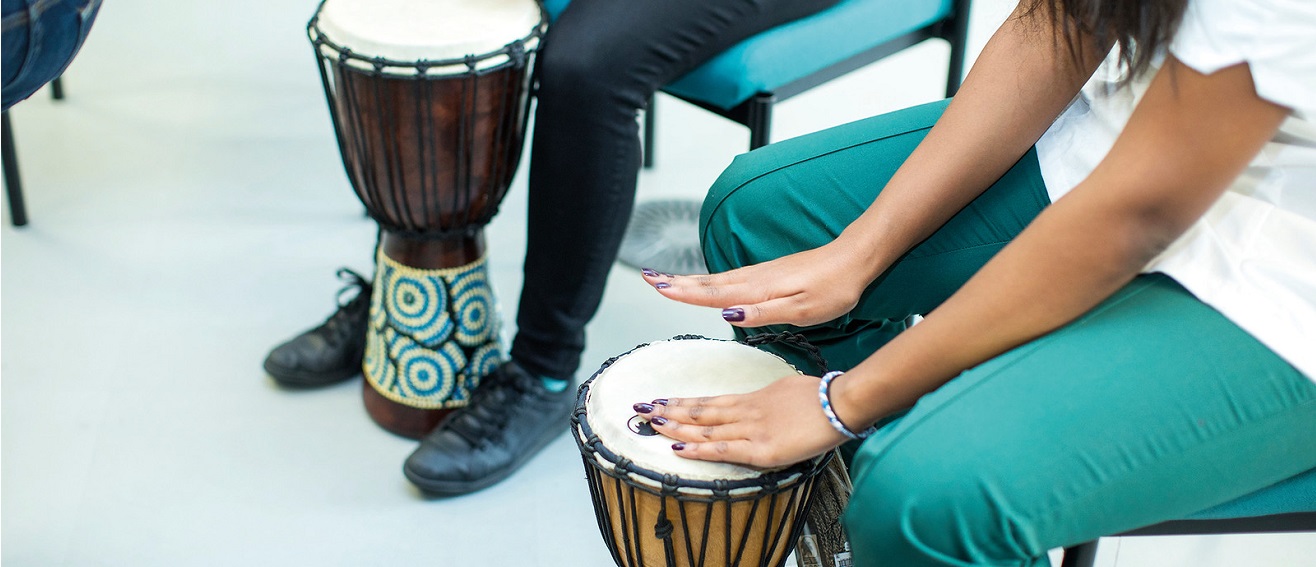 Facilities
Setting you up for success
Although most of your training in the School of Allied and Community Health will be delivered practically, our facilities will play a key role in getting you ready for the real world. Our campuses are home to the latest technologies in spaces that reflect professional environments.
For instance, using innovative 3D views and life size visualisations, The Virtual Environment Radiotherapy Treatment laboratory (VERT) is an outstanding platform for delivering therapeutic radiography training to students, providing you with the opportunity to develop clinical techniques always from the pressure and time constraints of a real clinical environment.
This means that when you work with the public in a real healthcare environment, you're ready to hit the ground running!​
Explore our key facilities:
Our campuses. Difference experiences, same South London buzz.
Whether your interests lie in healthcare, wellbeing or social justice, in London you'll find like-minded people who want to turn their passion into purpose.
Southwark
Our main Southwark campus is in Elephant and Castle. It's been our home since 1892, although a lot's changed since then! If you think you know Elephant and Castle, think again.
£3 billion has been invested into the area, including a £20 million new public leisure centre, 1,693 affordable homes and 10,000 jobs, plus training and apprenticeships. It's a unique place and is without doubt one of the most up-and-coming areas in London - so come and be part of it!
Croydon
Croydon is fast becoming one of London's largest growth centres and our new home in Electric House is the first and only university in this thriving community. Our new campus is home to state-of-the-art modern teaching spaces fit for the future of learning, complete with clinical skills labs, designed to replicate a real hospital ward.
Our specialist healthcare campuses in Croydon and Havering didn't happen by coincidence. Those locations were selected to help the NHS tackle a severe shortage of nurses across London, the South East and the Gatwick triangle. So you'll be graduating with the rights skills, experience and network – with the confidence of knowing that opportunities will be knocking at your door!
Did you know?
Our Croydon campus is also home to the only integrated Masters Chiropractic of its kind in London.