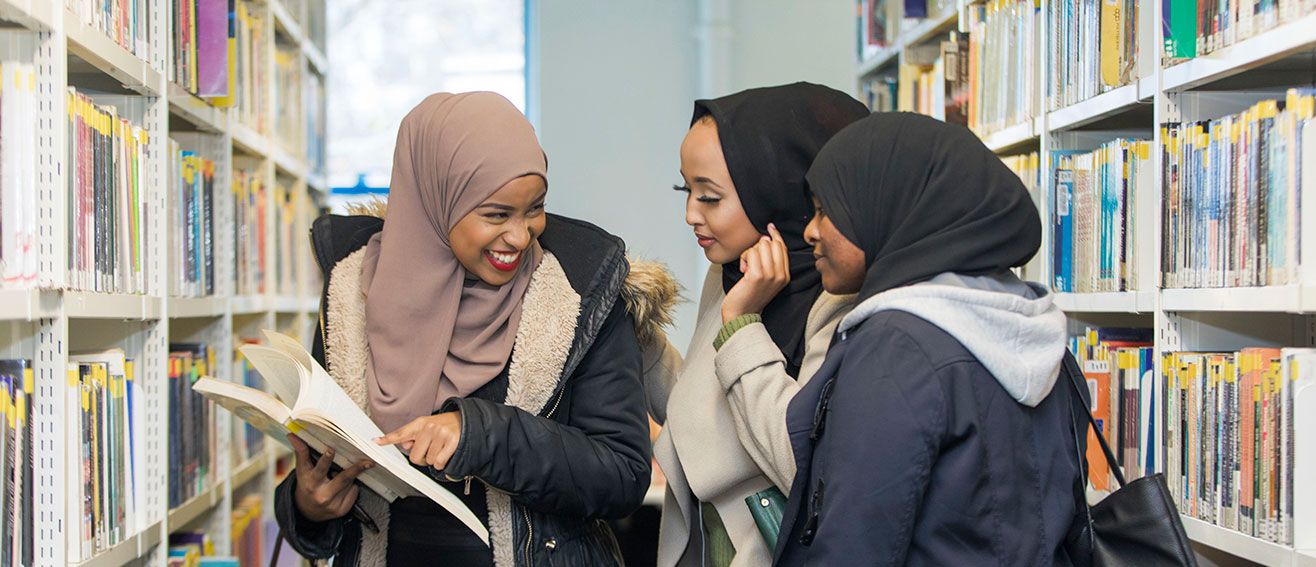 Knowledge Transfer Partnerships and consultancy
We're proud to support the NHS, plus work closely with government and private healthcare providers across the world
Knowledge Transfer Partnerships and consultancy
Knowledge Transfer Partnerships (KTPs) are designed to help businesses improve their competitiveness and productivity by tapping into the knowledge, technology and skills offered by universities.
We are one of the UK's leading KTP providers and won the collaborative Innovation Excellence Award at the London Knowledge Transfer Awards. We are also among a handful of universities that have been commended by the Higher Education Funding Council for England (HEFCE) for our KTP work. Find out more about working with LSBU through a Knowledge Transfer Partnership.
Our academic researchers are on the frontline of knowledge, posing questions and making discoveries that drive innovation and growth. Read more about how you can access and benefit from our services.
In this section
Knowledge Transfer Partnerships and consultancy