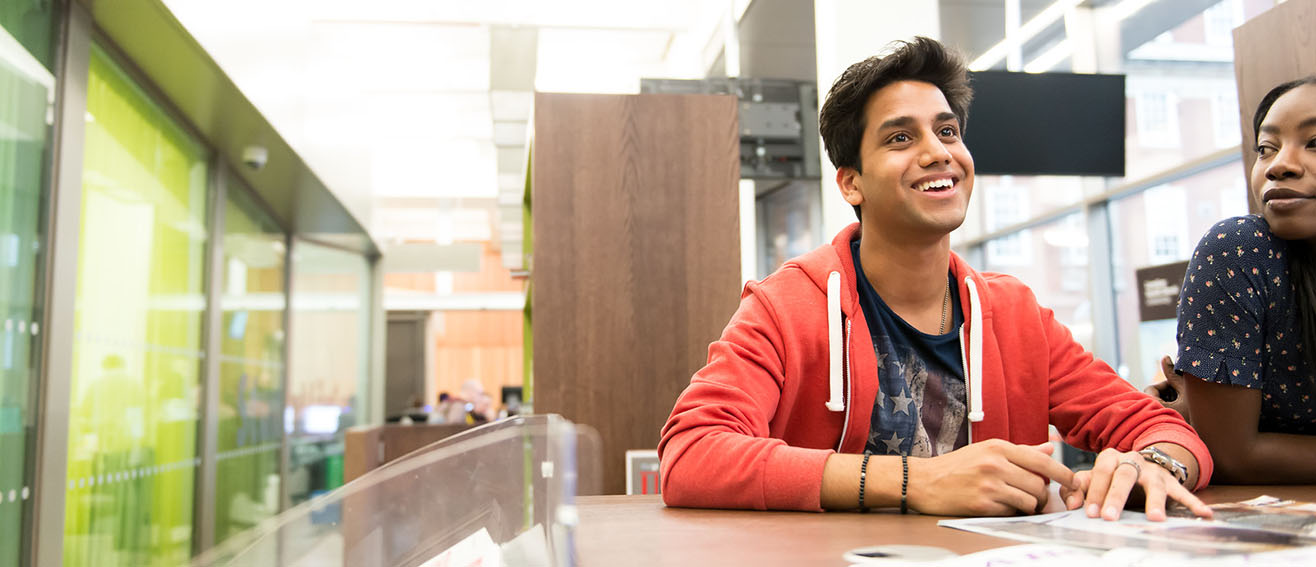 The People's Academy
Valuing citizens' contribution to innovations in health and social care
Who are we?
The People's Academy is a committed and diverse group of advocates who refer to the patients as collaborators in their own care, rather than simply passive care recipients. In other words, a new partnership between citizens and professionals.
With the belief that patients play a central, active role in healthcare, the Academy aims to improve the quality of health and wellbeing, eliminate discrimination, involve the citizens in every aspect of the NHS and health policy decisions and benefit the people, the health professionals and the health and care system.
They are inspired by humanity, courage, commitment and citizens who step up to enable changes in health and care.
Purpose
The People's Academy aims to strengthen healthcare and to enrich people, health professionals and the health and care system, through partnership working, applied education, commitment and compassion, establishing the patients as active collaborators.
PA Member: "The People's Academy is something to be proud of and it feels amazing to be part of it. What I enjoy the most is promoting healthcare by working with the community and the people with lived experiences whose knowledge proved to be invaluable."
Our beliefs
Our beliefs, based on evidence, are that partnership working:
Improves the health and well-being of individuals and populations
Improves confidence, knowledge and self-care
Brings new assets to improvement and innovation
Improves quality and safety by focusing on what matters most to people
Reduces the reliance of citizens on healthcare services
You can find out more about the People's Academy by reading their manifesto here.
PA Member: "I find the People's Academy to be very welcoming. I got first -hand experience with the students and being honest and open about my experience made me really appreciate the whole experience".

What we do?
The People's Academy gets involved in research projects, Lab enterprise work and Course Cluster Standing Group activities, which include course design, course validation, recruitment, evaluation and review and teaching.
Currently, the People's Academy members currently are working directly with the academics as part of standing groups for each of the followings divisions within the School of Health and Social Care:
Midwifery PA Standing Group​
Adult Nursing PA Standing Group​
Children Nursing PA Standing Group​
Mental Health & Learning Disabilities PA Standing Group​
Advanced Practice & Non-medical prescribing PA Standing Group​
Social Work - Community and Public Health PA Standing Group​
Radiography & Operating department practice PA Standing Group​
Occupational Therapy PA Standing Group​
Physiotherapy, Sports rehab & chiropractic PA Standing Group​
Rachel Picton, Dean of Allied and Community Health: "The course team involved in the course validation events was hugely professional, knowledgeable and honest in engaging with the panel. They were commended from the panel for their enthusiasm and for the quality of the paperwork and especially in terms of the service user input. I am really appreciative of all your hard work and very proud of you all".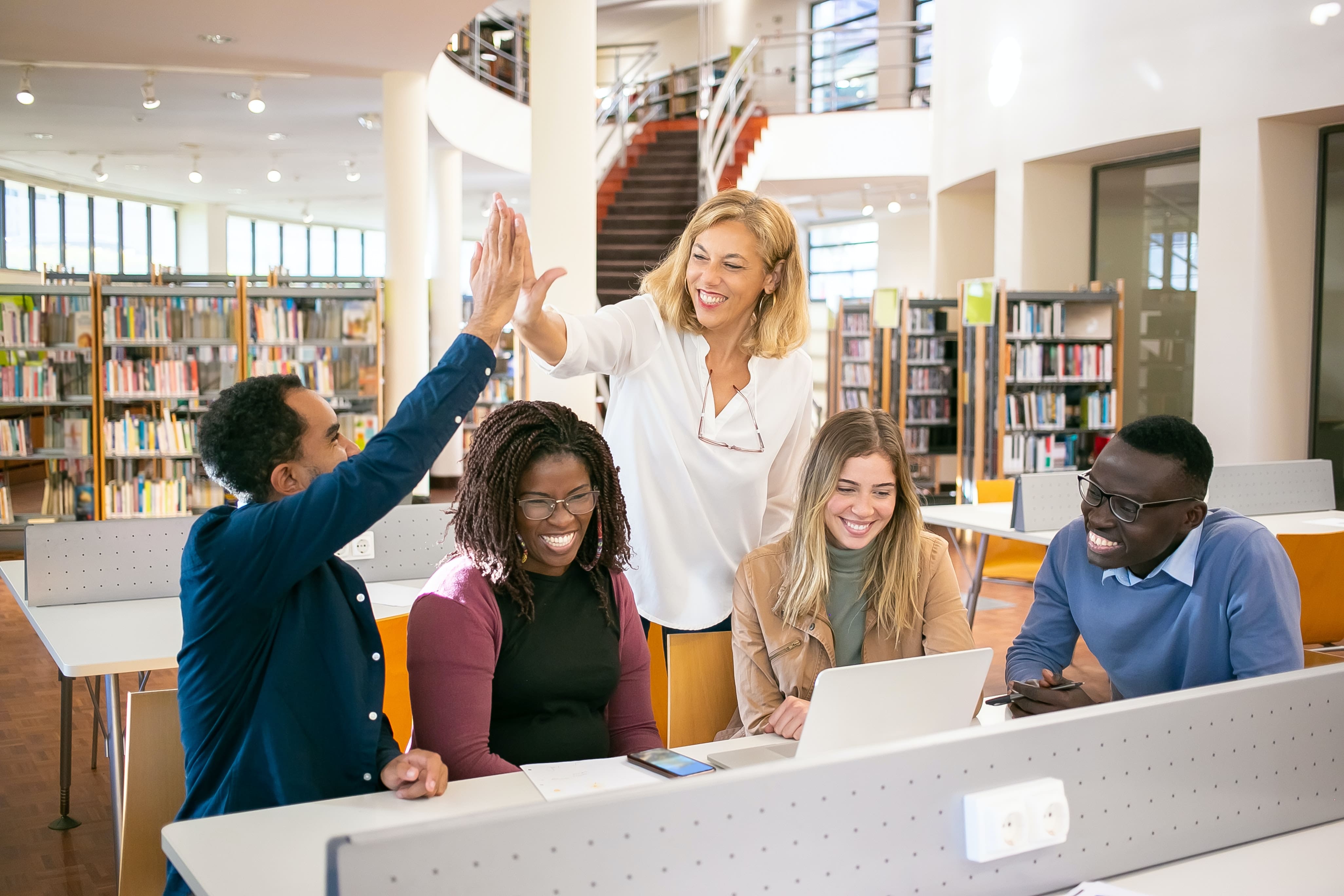 The People's Academy is all about partnerships. We believe that where citizens work in partnership with health and care professionals everyone benefits. The Academy is proud to work with other partner organisations, such as:
The Coproduction Collaborative at UCL
Diabetes UK
Local charities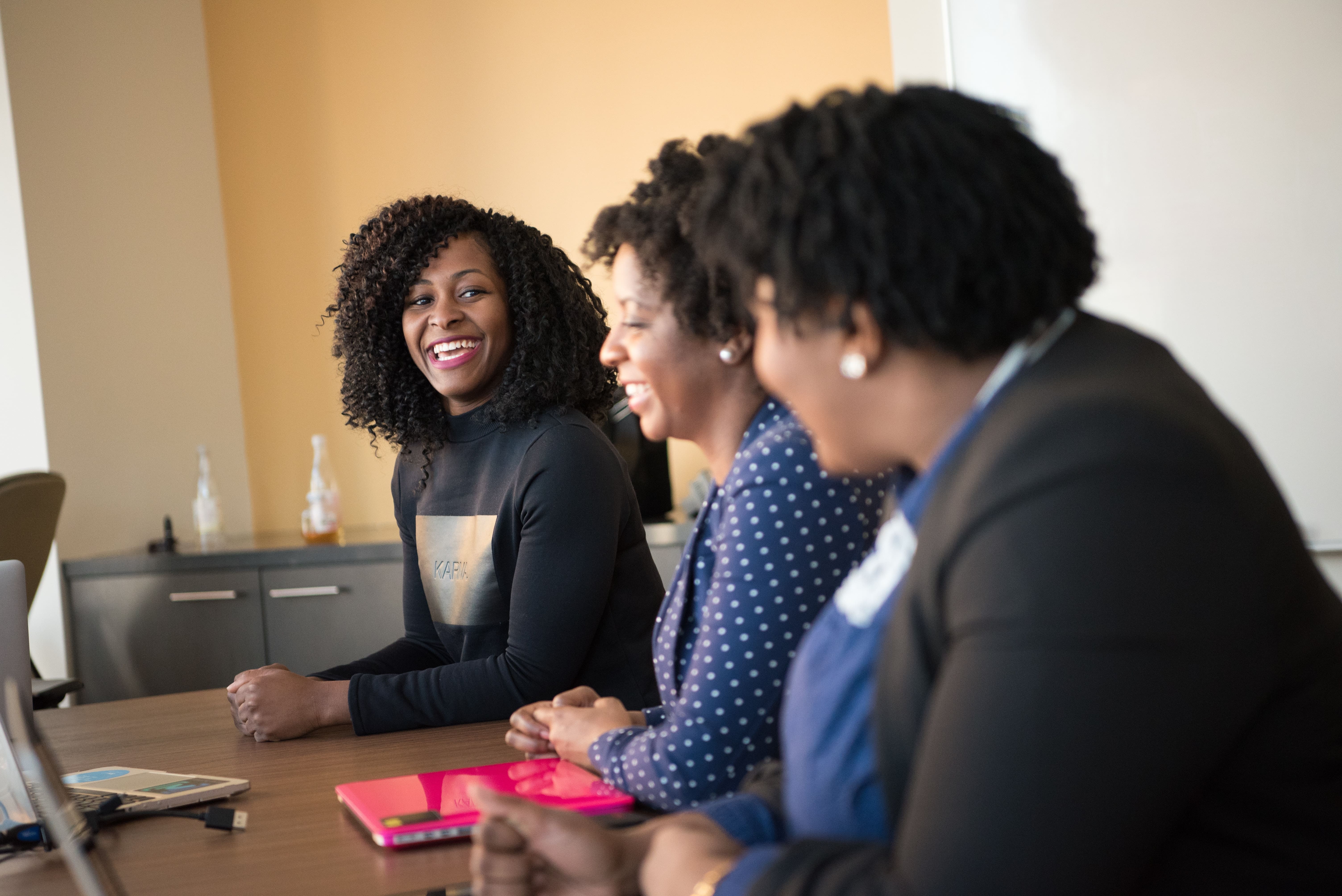 Contact us

You can contact the People's Academy by emailing Krisztina Rekai, the engagement officer at rekaik@lsbu.ac.uk