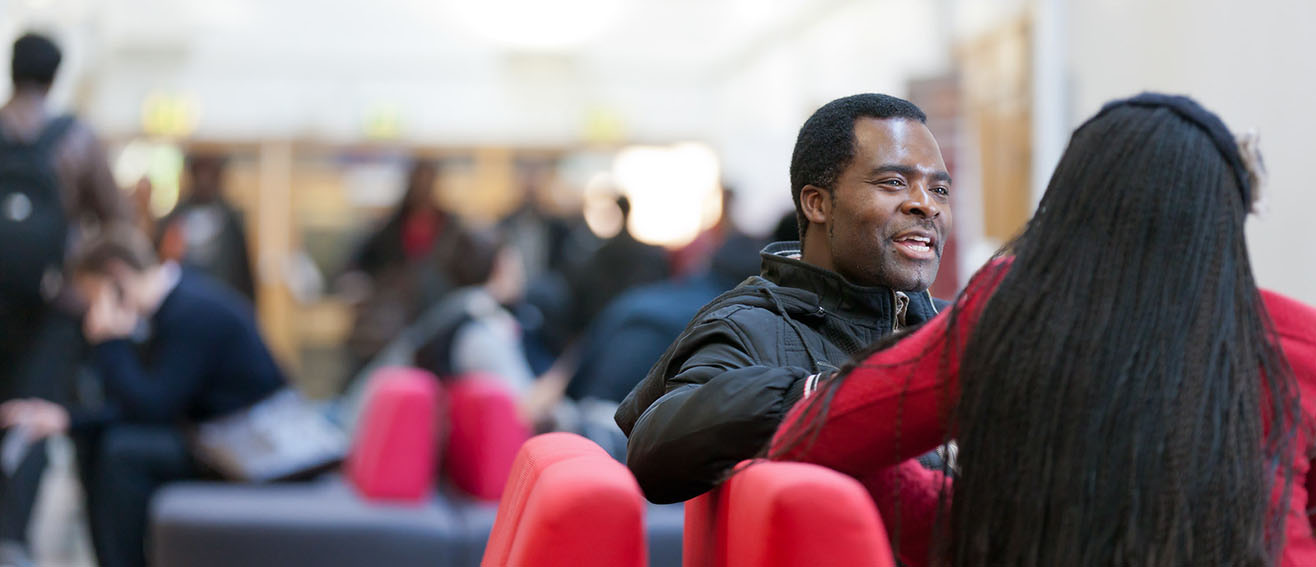 Facilities
A tailored environment supporting theory and practice
The School and its facilities are based in the landmark building K2 in the heart of our Southwark campus. K2 features specially designed lecturing and teaching rooms.
We have a range of skills labs suitable for a wide variety of professional courses, including practice skills learning. Our simulation equipment and facilities are available for use within many courses.
Primary and Social Care's practice-based learning approach centres on raising students' awareness, knowledge and conceptual understanding. This is combined with the learning they achieve on placement; time is then set aside for them to reflect on their performance with teaching staff.
Our rooms have been specifically designed to create the ultimate venue for effective lectures, seminars, e-learning, debates, group work, group discussion, research projects, problem-based learning, reports and presentations, videos, computer simulations and workshops.