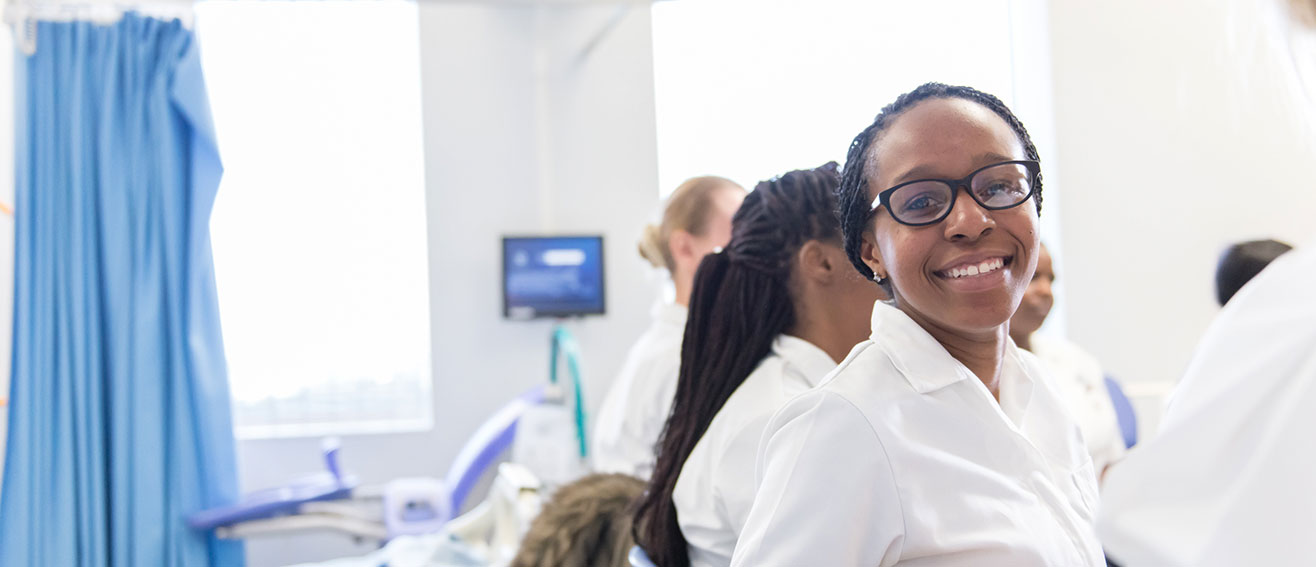 Facilities
Our students are able to experience simulated situations which closely resemble the nursing challenges they will face in real life
Our facilities are impressive and make a big difference to our students' experience. The K2 building at Southwark campus features specially designed lecturing and teaching rooms as well as a whole new suite of sophisticated nursing skills laboratories with many of the latest healthcare innovations. The laboratories are the ideal place to practice skills in a safe environment that accurately recreates hospital and community situations.
The nursing skills labs are used by all student nurses and midwives throughout their courses. They learn manual handling and basic life support skills as well as skills that are specific to their field of nursing or midwifery.
Meanwhile, our midwifery students have a Real-time Labour Ward that is set up to simulate the range of delivery environments available to labouring women. The students can rehearse dealing with emergencies in a simulated setting.
Virtual tours
Take a tour of the nursing skills labs.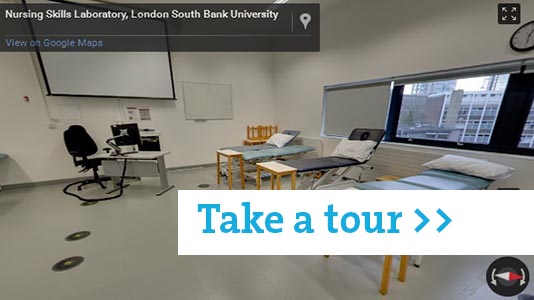 Take a tour of the Real-time Labour Ward.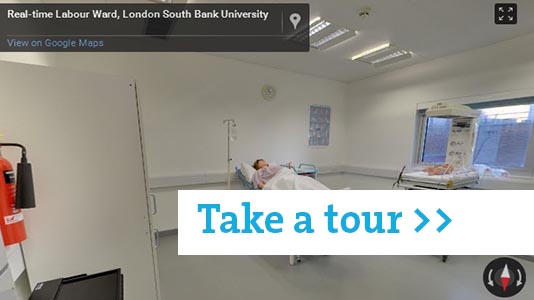 Facility case studies