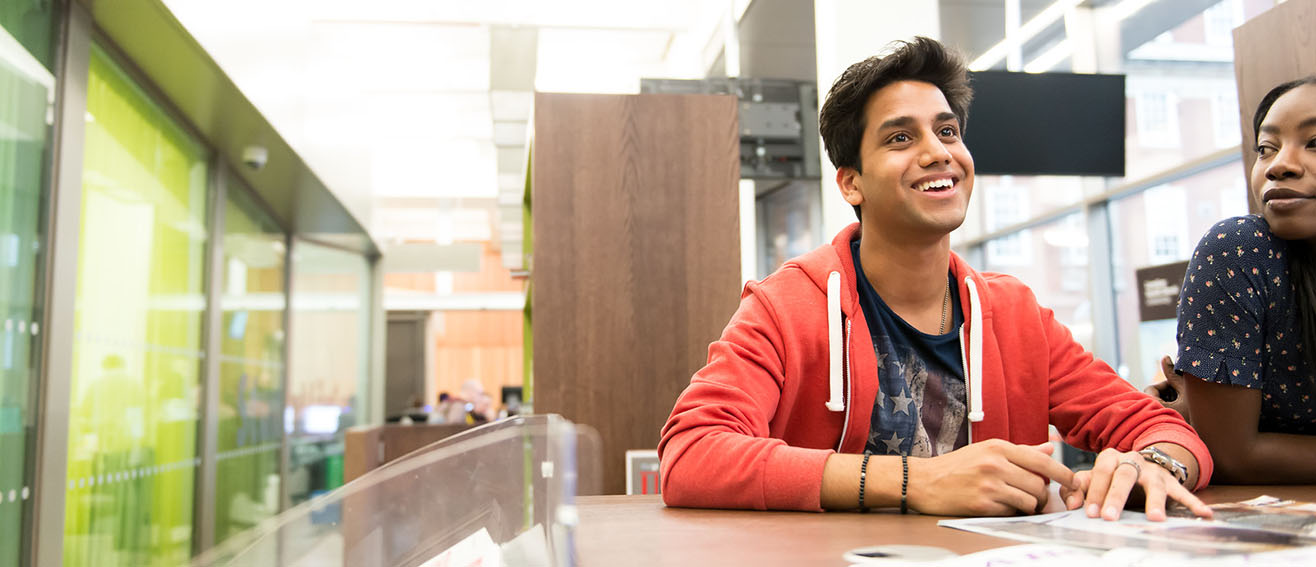 Members
Using expertise and experience to enrich knowledge and opportunities
Coming together with backgrounds as patients, carers, service users, health and social care sector professionals, or those with the skills to innovate for the sector, our members work closely with staff from London South Bank University's (LSBU) School of Health and Social Care. The broad range of 'expertise by experience' our members offer gives a voice, insight and impact to a broad range of key tasks and initiatives pursued by The People's Academy.
LSBU members
LSBU staff are invited to become members for The People's Academy for a unique opportunity to share their health and social care sector insight and/or apply their academic expertise to projects and initiatives.
At student recruitment events, they help identify candidates most suited to become the next generation of health care professionals. They contribute to bids for research funding and use their skills and academic study to create innovative developments to benefit the health and social care sector.
The knowledge and understanding of LSBU members also enriches topics and issues covered in the University's taught curriculum; it creates practical, course-related workshops and helps students and staff achieve on relevant bespoke projects.
Professional members
Giving a voice to the citizens, members drawn from this varied cross-section - e.g. patients, carers, clients and health and social care workers - help us to connect with hard-to-reach groups and service users, who typically struggle to have their opinions heard.
Our external members are invited to contribute to peer-support evaluations, and successful projects have already been managed for the mental health charity Mind in Southwark and Lambeth. The opinions of members are also called upon to give a practical perspective in the early stages of projects or developments to ensure no unnecessary money or effort is spent.
These members get involved with the co-production of service transformations, innovations and initiatives to ensure people and their treatment are always the number one consideration.
Becoming a member
We are always keen to hear from people passionate about enhancing the health and social care sector. To become a member of The People's Academy or to find out more, email Sarah Houghton or call on +44 (0)20 7815 8124.