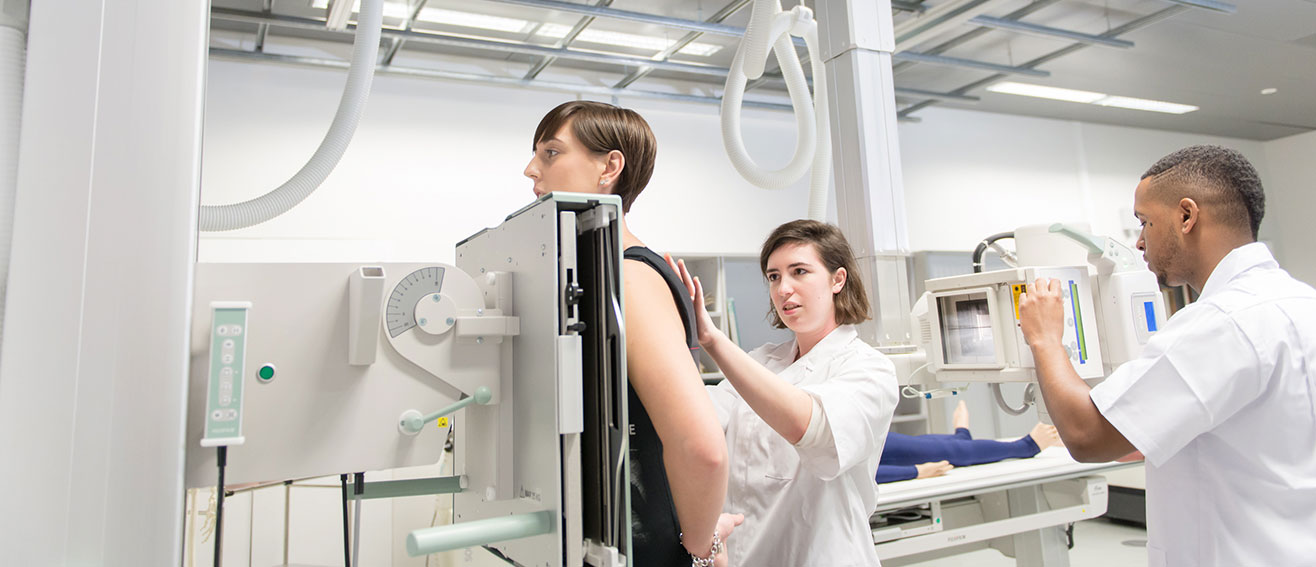 About the School
The Dean, Professor Warren Turner, introduces the School
The School of Health and Social Care comprises three leading-edge subject areas: Adult Nursing and Midwifery, Allied Health Sciences and Advanced and Integrated Practice, as well our Institute of Vocational Learning which supports career development for working professionals. You can choose from a wide range of accredited courses, which will prepare you for a variety of careers in health and social care.
Key to our programmes is our partnership with major organisations and institutions across London and the South East. It means you'll have opportunities to enjoy first-class work placements across NHS Trusts, a crucial part of your professional development. To this end, you'll receive 50% of your training through onsite placements.
We also have an excellent reputation for research that helps develop health and social care services and change lives. In fact, we're known as one of London's leading research centres for nursing, midwifery, allied health professions, public health and social care. We've established research programmes with leading health and social care organisations in the capital, as well as nationally and internationally. Currently, our research themes cover children, young people and families alongside health and social care delivery, community and public health, and workforce innovation, development and education.
There are so many opportunities in the School for building your foundation for a long and worthwhile career in health or social care. I hope you enjoy finding out more about the School.
Professor Warren Turner
Dean
School of Health and Social Care