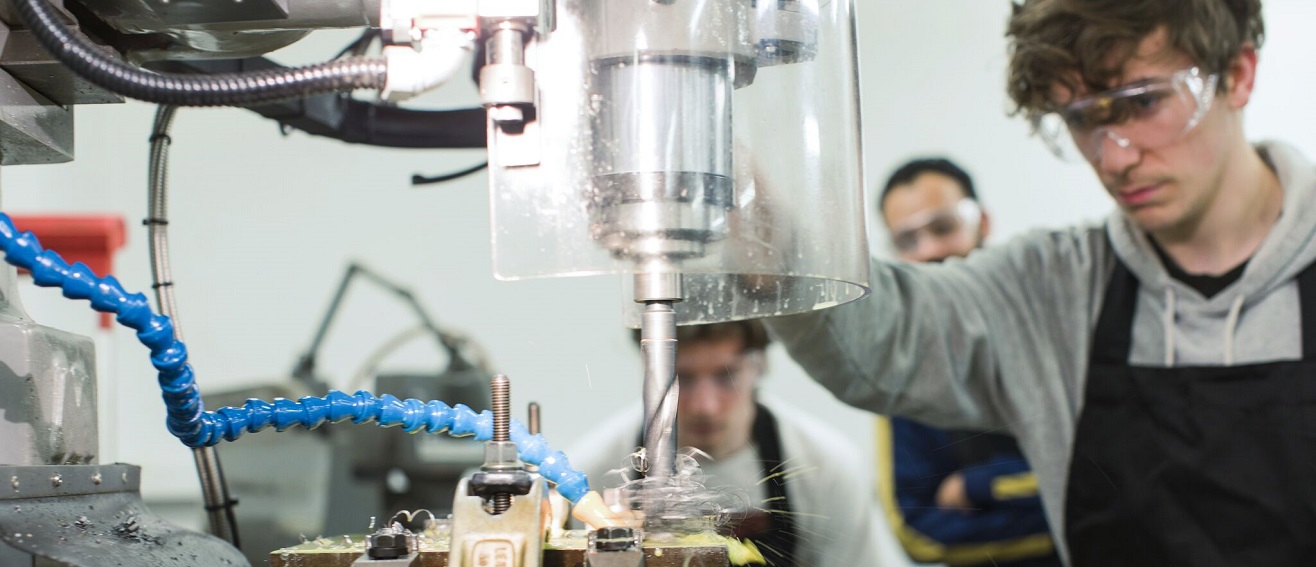 Research
Bringing new knowledge with a practical purpose
Research Centres and Groups
The School pursues research through the following Research Centres and Groups:
Centres
Research Excellence
LSBU is the top modern university in London for world-leading and internationally excellent research and Grade Point Average in General Engineering - Research Excellence Framework (REF) 2014. 80% of this research has been awarded the highest quality ratings (4* or 3*) for its 'impact' (reach and significance).
Research case studies
See more School of Engineering case studies.
Research degree programmes
The wide range of research activities in the School, together with the mix of academic staff, post-doctoral research fellows and visiting professors, allows us to offer a stimulating and diverse postgraduate environment. Read more about Research Degrees at LSBU.
Available PhD courses
Research community brochure
Download our research community brochure.

The 2014/15 academic year was an extremely busy one for research at LSBU. Download our brochure to get a full picture of research activities across the year, including PhD projects conducted across all academic Schools.