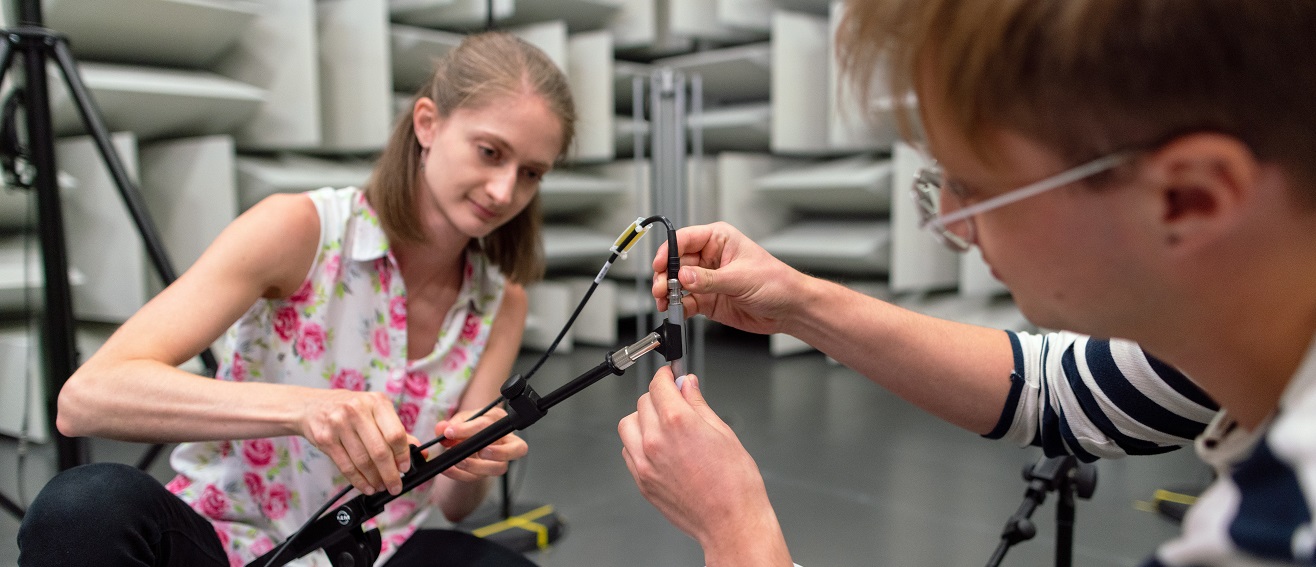 Business and enterprise
We engage in enterprise activities, working with, supporting and growing business
We have developed numerous industrial and commercial products and services for some of today's most exciting engineering and design fields.
We offer expertise in a wide range of engineering subjects, design, computer science, informatics and business development, and our knowledge, expertise and sophisticated facilities support businesses ranging in size from sole traders and SMEs to multi-nationals through KTPs (Knowledge Transfer Partnerships), consultancy, training and mentoring.
Knowledge Transfer Partnerships
Academic staff members help businesses to improve their competitiveness and productivity through the better use of knowledge, technology and skills. This is often done though Knowledge Transfer Partnerships. Some of our current KTP projects include:
New product development for improved and more sustainable food storage in the cold chain - with Adande Ltd
New product design and manufacture of specialist refrigeration equipment for life sciences – with Eppendorf Cryotech Ltd
A virtualised platform for data acquisition and control – with Firstco
A unique software solution that converts voice data into a digital, searchable format - with ITech
High value manufacturing for the next generation of thermal transfer printers – with Open Date Equipment
Consultancy
Academic and research staff can also help you to improve your business by addressing challenges through our consultancy services and funding opportunities.
Recent projects include:
Our chemical engineers worked with the Uptown Group to develop technologies that improve the recycling processes that transform used cooking oil into biodiesel.
Our mechanical engineers then worked with the Uptown Group and investigated the performance of biodiesel fuel in a turbo-charged engine installed as part of a trigeneration (Combined Cooling, Heating and Power) system installed in the PwC headquarters. This helped One Embankment Place to receive the highest environmental award for an office building.
Greater London Authority (GLA) – our experts in sustainability help to ensure that all new building developments benefit from 20% renewable energy
Training and mentoring
If you are hungry for business success, our specialist staff can also support you on eBusiness and sustainable business growth.