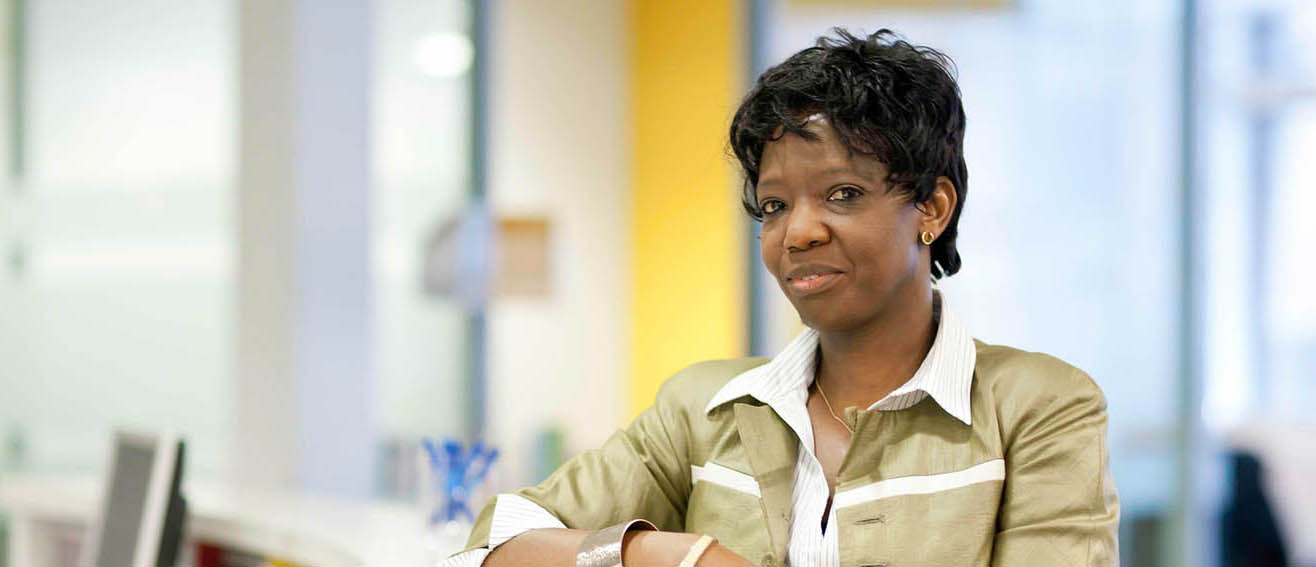 Facilities
Students have access to a wide range of tailored, sophisticated facilities
Clarence Centre for Enterprise and Innovation
The Clarence Centre for Enterprise and Innovation is available to all our students. It offers facilities for workshops, presentations and meetings, as well as business advice and mentoring. It is also a permanent home to the University's Enterprise and Central Research teams.
Media Resources
There are various media resources available on campus that further your experience in delivering market driven business processes.
The London Experience
You will be in the centre of London with its international businesses and cultural diversity. We are on the doorstep of some of the world's most successful firms – 100% of the world's leading financial institutions are represented in London, and 75% of the top worldwide companies are based here. Our people are a reflection of the dynamism of London where business, science, arts and media, entertainment and heritage collide with energy and enthusiasm.