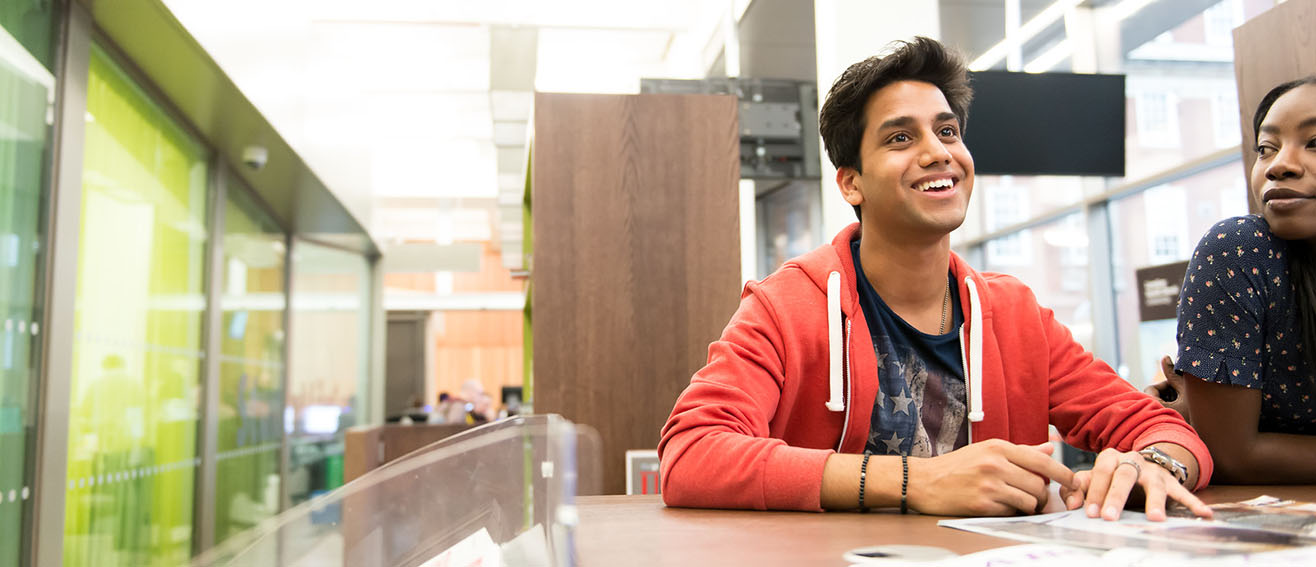 Facilities
Specialist industry software prepares our students with the digital skills that employers value.
Students on our programmes have access to Bloomberg, Thomson One Banker, SAGE, Blueprint, FAME, NVivo, and SPSS. Here's a full breakdown of facilities on offer to our Accounting, Finance and Economics students.
Bloomberg
Bloomberg is used by professionals in finance and other industries to monitor and analyse real-time financial market data and place trades on an electronic trading platform. The system also provides news, price quotes, and messaging across its proprietary secure network. Most large financial firms have subscriptions to this service.
Thomson One Banker
Thomson One Banker is a powerful research tool that provides analysts, investment bankers, researchers, and portfolio managers with a full range of financial data and authoritative source documents. It is in widespread use in the financial services industry.
SAGE
SAGE is the UK's most widely used business accounts software so you will be ready for accounting in the real world.
Blueprint
Blueprint is a web-based multi-jurisdictional company secretarial and corporate records management solution. It is in wide use in corporate secretarial functions.
FAME
FAME provides comprehensive financial accounting information on companies in the UK and Ireland. It is often used to research individual companies, search for companies with specific profiles and for analysis.
NVivo
NVivo is a qualitative data analysis (QDA) computer software package designed for qualitative researchers working with very rich text-based and/or multimedia information, where deep levels of analysis on small or large volumes of data are required. It is used widely in academia and industry.
SPSS
SPSS is an industry strength software package for the statistical analysis of data. It is used by market researchers, health researchers, survey companies, government, education researchers, marketing organizations and academia.