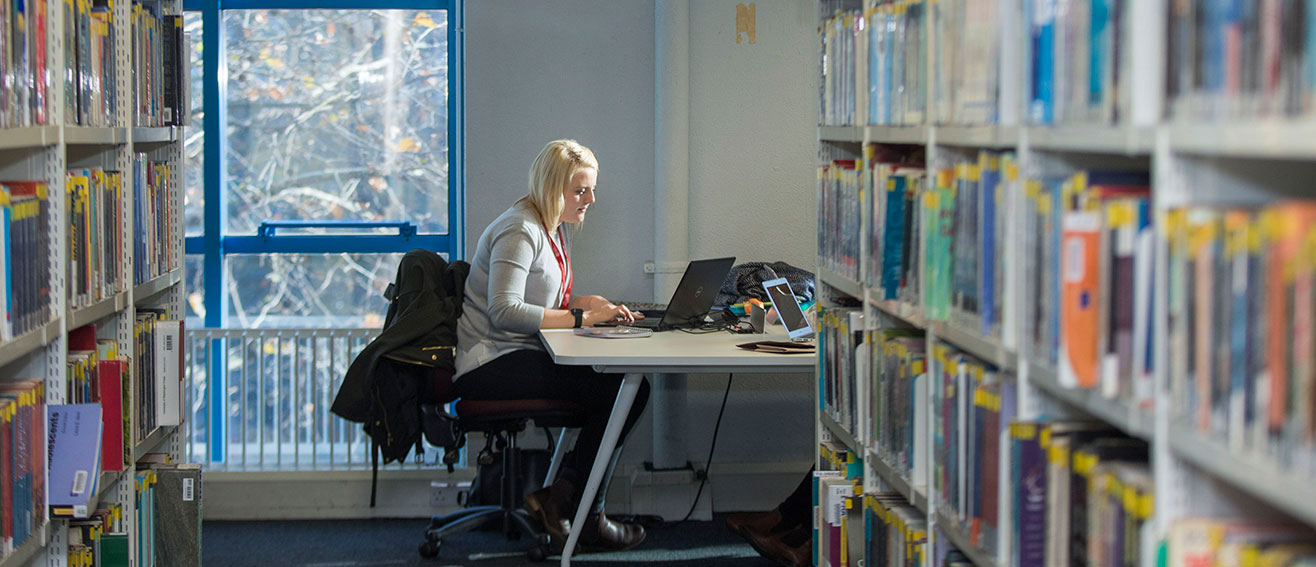 Research
The School of Business is home to a wide array of academic interests
Pursuits include auditing, business environment, economics, governance, HR, marketing, organisational culture, management, policy, social enterprise and strategy. Our research informs our teaching and strengthens our programmes.
We invest in research which is both academic and applied. Working closely with the University's Enterprise Centre means our experts see the real world impact of their research on our local economy and society. Furthermore, academics enjoy a track record of working with businesses, public sector organisations, charities and policy makers to transfer knowledge and innovate.
Members of the London Centre for Business and Entrepreneurship Research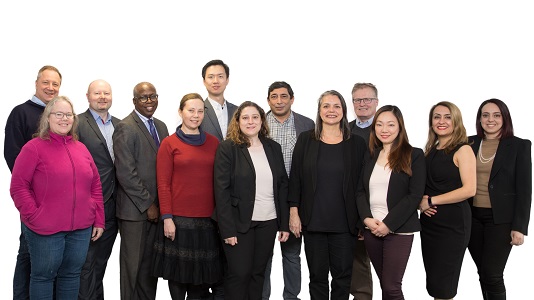 Research Centre and Groups
The School pursues research through the following Research Centre and Groups:
Centre
Groups
Research Degrees
We offer opportunities for full- and part-time doctoral research leading to MPhil, PhD or DBA qualifications. LSBU is proud to foster a stimulating research community combined with practical methodological training. Find out more about applying for a place on our programmes, including studentships.
Contact
Prof. Karin S Moser, PhD, SFHEA, FCMI, Director of Research and Enterprise, Professor of Organisational Behaviour.
A social and organisational psychologist by background, Dr Karin Moser's expertise is in the areas of team work, information-sharing and knowledge management, self and identity, and virtual collaboration and communication. You can email her at moserk@lsbu.ac.uk or phone her at 020 7815 7701.
Dr Barbara Czarnecka, Associate Professor of Marketing, PGR Lead at London South Bank University's Business School
Dr Czarnecka is the PGR lead in the School of Business, all enquiries in relation to PhD applications in the School should be sent to her via email at buspgrs@lsbu.ac.uk. Dr Czarnecka's interests focus on three main areas: 1) how to influence people to change their behaviour; 2) global consumer culture; and 3) the behaviour of international organisations and how they influence and interact with culture, governments and individuals.