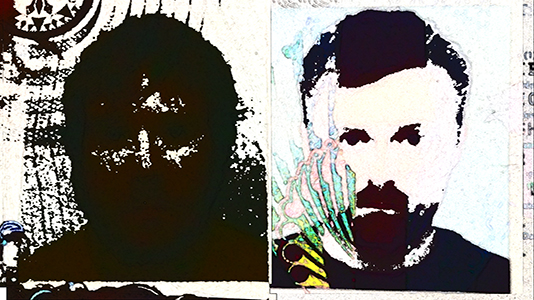 Beattie Cobell are a live electronic duo from south east London. They've explored sound together for over eight years, and are developing into a symbiotic unit of rhythm and noise generation.
Using digital and analogue hardware, they improvise tracks that grow from abstract oddities into full-on psychedelic euphoria.
Their debut album will be released on More Than Human Records later in 2016.
Top of page