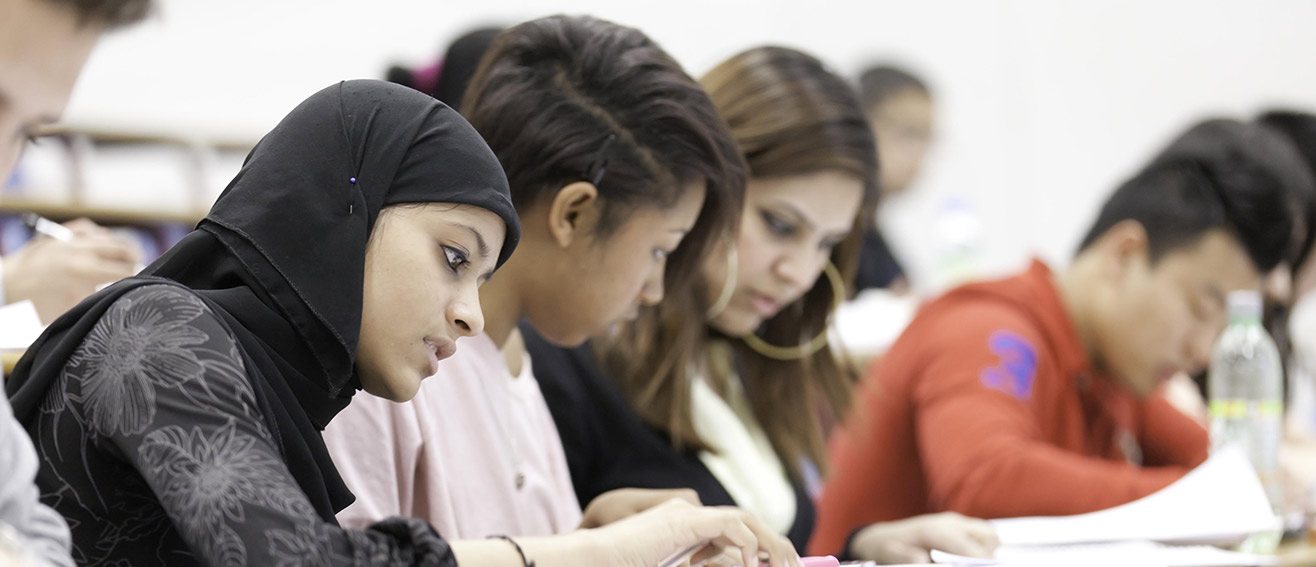 Undergraduate offer holders
Find out about our guaranteed opportunities and free additional products and services
Undergraduate offer holders
To ensure that we make life as easy as possible, all full-time undergraduate Home/EU students starting in the School of Applied Sciences in September 2018, will receive a number of guaranteed opportunities and free additional products/services.
The School promises...
Essential textbooks (print or e-book edition) for each first year.

Tracksuits, lab coats, safety glasses and other laboratory/technical needs where appropriate.

National Bakery School membership to the Alliance for Bakery Students and Trainees.
Post-application events
Each year we run a series of post-application events tailored to undergraduate students. You can read about them on our subject specific events page.
Most of the events are invitation only. So, to avoid missing out please make sure that we hold your up-to-date email address and telephone number. Read more about updating your contact information.
Prepare to start
In the "Prepare to start" tab on your individual course page, you can find information to help you prepare for your studies, including enrolment, induction and recommended reading. You can find your course according to subject area:
Useful links