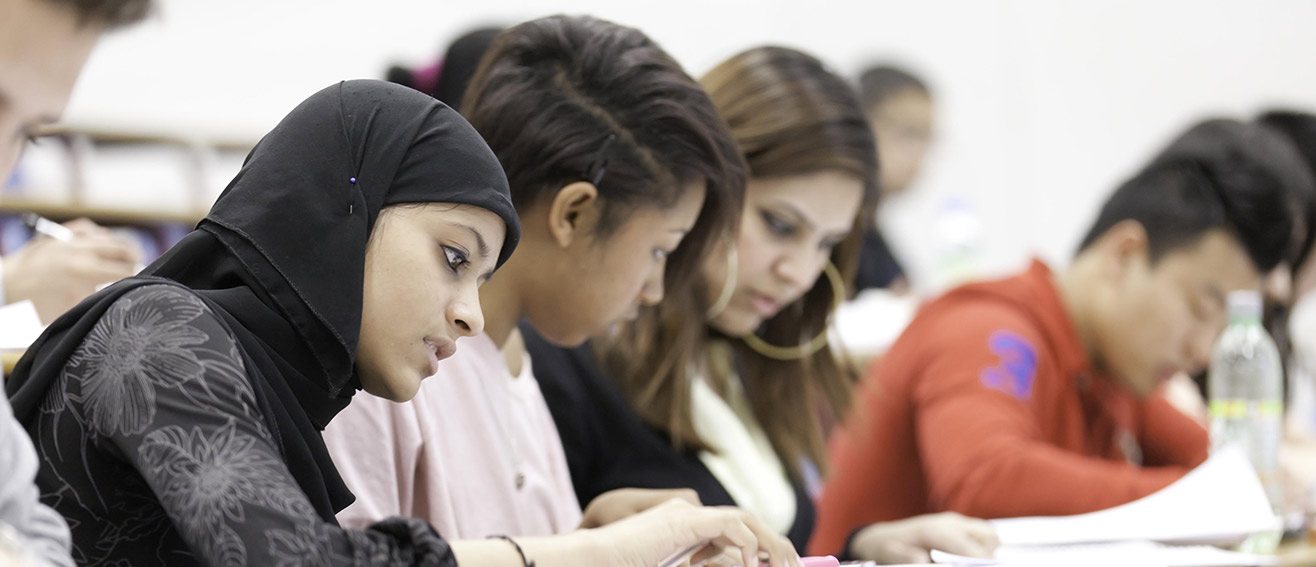 Undergraduate offer holders
Find out about our guaranteed opportunities and free additional products and services
Undergraduate offer holders
Congratulations on being made an offer to study at LSBU! By accepting your offer, you will join our School of Applied Sciences community, made up of expert academics, supportive staff, inspiring students and successful graduates.
Offer Holder Events and activities
Once we've made you an offer, keep an eye out for your invitation to our Offer Holder Events. These events are tailored just for you; you can meet your classmates, some of your lecturers, find out more about next steps and modules, and ask any questions you may have.
Offer Holder Events are invitation only, so to avoid missing out make sure that your current email address and phone number are correct on UCAS. If you have an offer for a part-time course, you can update your details by contacting the Admissions Team.
Save the date: our next Offer Holder Event for Applied Sciences is Wednesday 26 February.
Why choose us?
Leading academics: our academics are experts in their fields with a large number of them being recognised as Fellows of the Higher Education Academy.

Professional accreditation: many of our courses are accredited by leading professional bodies, making you attractive to employers in a competitive jobs market.

Industry connections: we organise events with organisations such as the Metropolitan Police Service, the NHS and the British Psychological Society

Facilities: we have invested heavily in a wide variety of laboratories, which offer you an extensive experience of scientific investigation and analysis across all our subject areas.
Prepare to start
Please check the 'Apply' tab on your course page for any course specific preparation details, such as suggested reading.
Further details on accepting your offer, funding, enrolment and term dates can be found on our Undergraduate Offer Holder page.
Useful links