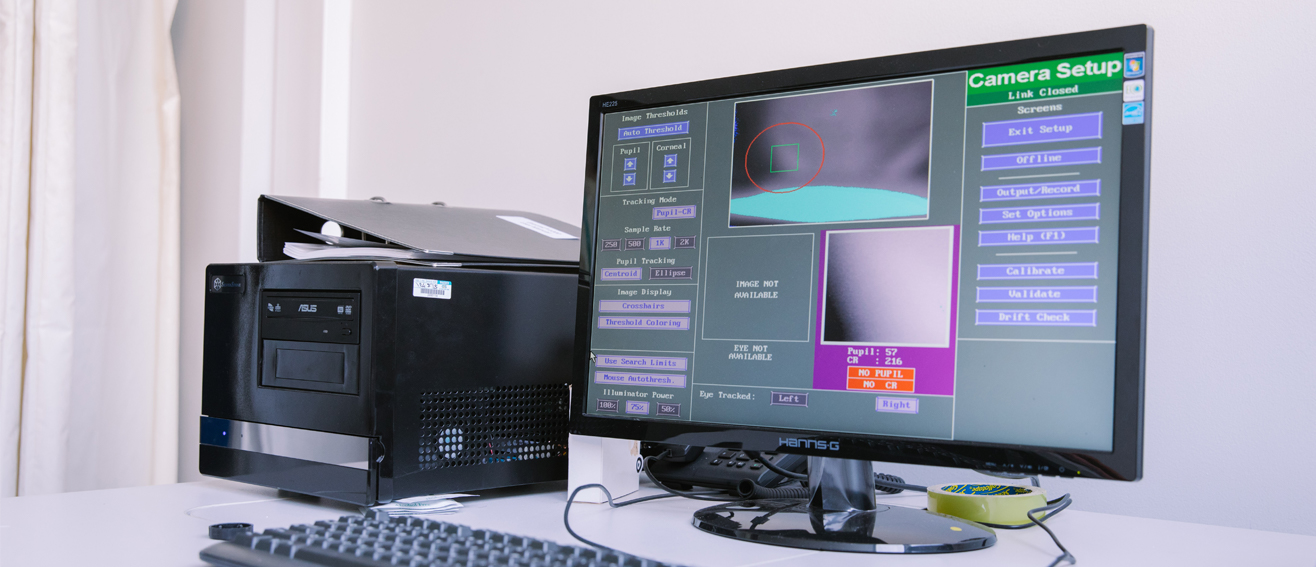 Take part in our Psychology research projects
We are looking for volunteers across a range of projects
As part of their studies, our psychology students conduct a range of research projects, and value the support of volunteers to take part in their research. Further details and contact information for each project can be found via the links below.
Investigating the effectiveness of the criminal justice system within the UK
Must be 18+
The Impact of Anxiety and Stress on an Individual's Cognitive Ability to Perform Academic Tasks
This study is investigating how stress and anxiety can interfere with an individual's cognitive performance when performing a random academic task.
Must be 18+
Can lifestyle choices be used as a predictor of psychological distress in emerging adulthood once personality traits have been controlled for?
Investigating whether social media usage and time spent exercising can predict psychological wellbeing once neuroticism has been controlled for.
Must be 18-30 years old
Long-term psychological effects of childhood bullying in adults
Investigating whether adults who had been bullied in their childhood will develop any psychological issues.
Must be 18+
The relationship between the amount of adverse childhood experiences predicting anxiety and smoking after accounting for depression
This research is looking for participants 18+ years old, and will be exploring childhood experiences, anxiety and depression. Participation takes around 15-20 minutes.
Predictors of problematic smartphone use
Qualtrics study on factors that affect smartphone use. Upon consent, you will be required to go through and answer sets of questions based on personality, negative affect (depression and anxiety), impulsivity, boredom, smartphone use expectancies and beliefs.
Occupational Interests Among People from Diverse Backgrounds
The study will examine what jobs people from different backgrounds find attractive in order to determine what factors are associated with occupational interests.
The study is a survey that will take less than 10 minutes to complete
The effects of ethnic background and stereotypes on juvenile sentencing
The purpose of this study is to find out whether a person's ethnicity influences the severity of their sentencing.
Cannabis and Anxiety; Can cannabis enhance or reduce anxiety?
This study is focusing on cannabis smokers and whether it can enhance or reduce anxiety in individuals. It must be noted that individuals will be prompted to smoke cannabis at a point during the study and at a time they would usually do so. Must be a cannabis smoker for this study.
Personal approach to message framing and label on cigarette packs
This study is about whether how messages are framed influences attitudes and intentions around smoking.
Individual and psychological factors as predictors of stress, anxiety and depression during lockdown
The purpose of this study is to investigate whether certain factors had an influence on university student's vulnerability towards stress, anxiety and depression during the first period of lockdown (March - June 2020) due to COVID-19.
The relationship between lifestyle and mental health
Participants must be over 18 years old.