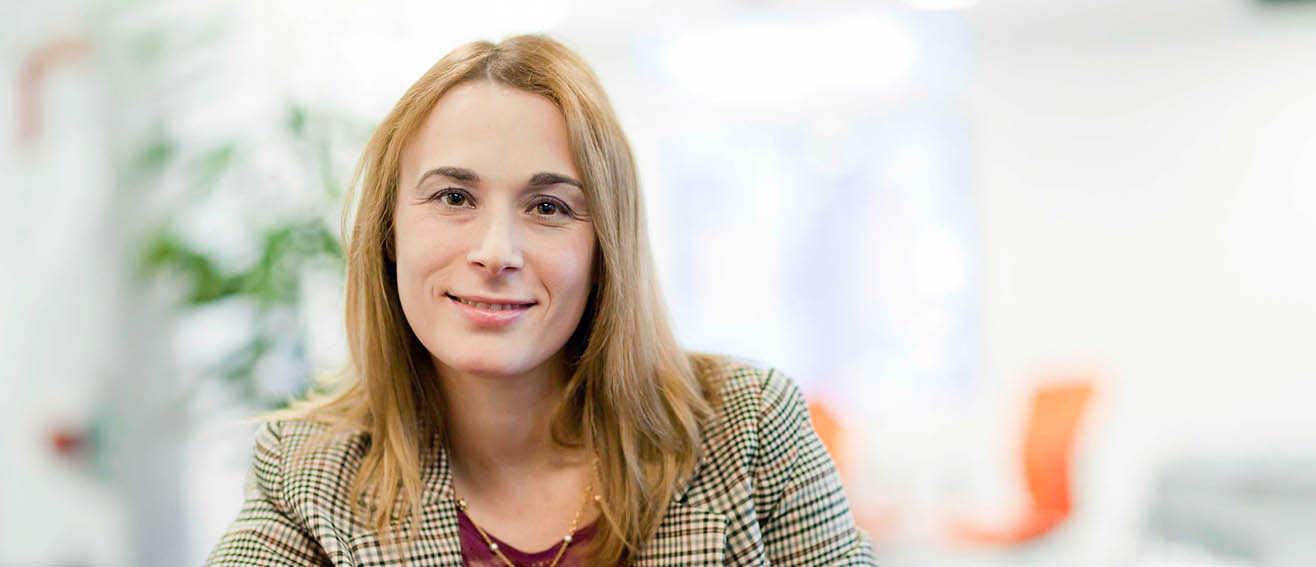 Psychology
Our courses emphasise the real-world application of psychological theory.
Our academics are passionate about applied research. The curriculum benefits from their expertise in addictive and health behaviours, applied developmental cognition, investigative forensic psychology and lived experiences in mental health and distress.
Our graduates go on to pursue careers in clinical, forensic and counselling psychology, teaching, the probation service, court services, human resources and business. Psychology graduates are generally highly regarded by employers for their communication, numeracy, teamwork and critical thinking.
Rewarding voluntary work placements
The Division runs a successful voluntary work placement schemes that help students find and prepare for part-time voluntary work at organisations including:
Addiction rehabilitation units
Brain damage units
Charitable organisations working with stroke patients
NHS clinics and hospital units (psychosexual, forensic and clinical psychology units)
Children with disabilities
Clinical psychologists at the South London and Maudsley NHS Trust
Young offenders
Leading career services and advice
We provide careers support and advice throughout the time that students study with us and beyond. We organise various careers activities such as work placements, talks and seminars in collaboration with many organisations, including the Metropolitan Police, the NHS and the British Psychological Society (BPS). We hold an annual careers fair for second and third year students and work closely with our alumni who have gone on to build successful careers in psychology.