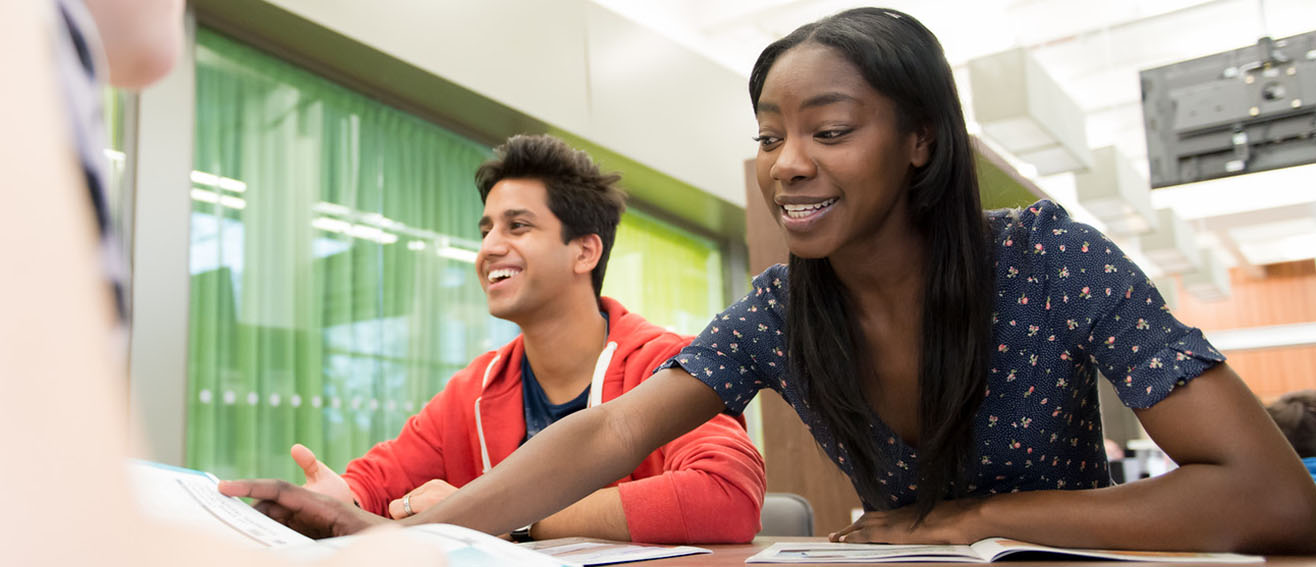 Human Sciences
These values are at the forefront of everything we do.
The Division of Human Sciences brings together the dynamic areas of Bioscience, Forensic Science and Sports Science. Studying with us in any of these areas will give you the opportunity to benefit from research-informed teaching and to experience our top quality laboratory facilities. Throughout your studies, you will be developing your techniques of scientific analysis along with increasing your awareness of relevant social and ethical implications, preparing you for the world of work.
Choose your direction
Today, scientists are needed in an increasing number of industries. From pharmaceuticals to forensic investigation; sports nutrition to health promotion; biotechnology to biomedical research – as a scientist, you will be in high demand.
Through our wide-ranging industrial and professional links we ensure our courses are relevant and enhance your employability. Field trips, visits, and engagement with practitioners offer students first hand industry input.
Because of its practical nature the area of Human Sciences can take you in the direction you want to go. Whether you want to move into education, industry, or research, our courses will provide the pathway.
All of our individual course entries have specialist careers information. Search our courses.