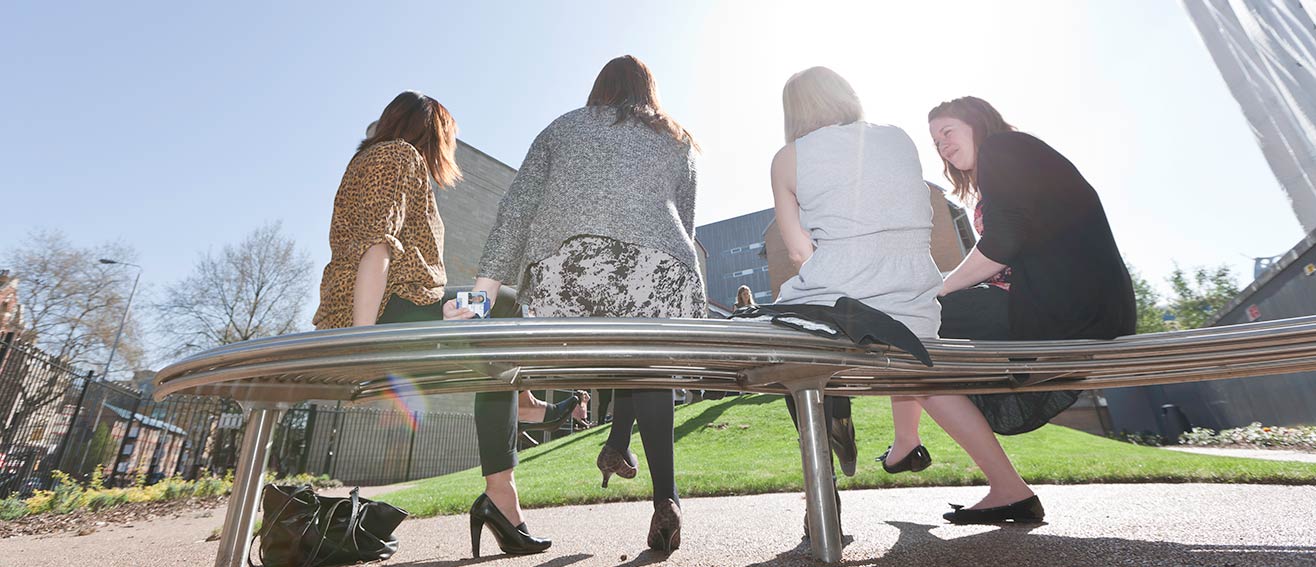 Courses
All of our courses are accredited by relevant professional bodies.
Our undergraduate and postgraduate degrees combine theoretical and practical learning to equip our students to meet the challenges offered by the wider food industry. Courses cover all aspects of food science and technology focusing on baking and confectionery, from nutrition to new product development, from sustainability to sensory analysis, and from hygiene to legislation and quality assurance. As well as science, we teach a range of craft skills from bread making to pastry and from chocolate to patisserie.
Summary:
The National Bakery School offers a range of technical bakery courses designed to provide you with the skills and practical experience needed to reach your career goals.
View course
PhD and MRes research students are supported by a Director of Studies, and a supervisor who is an expert in the field.