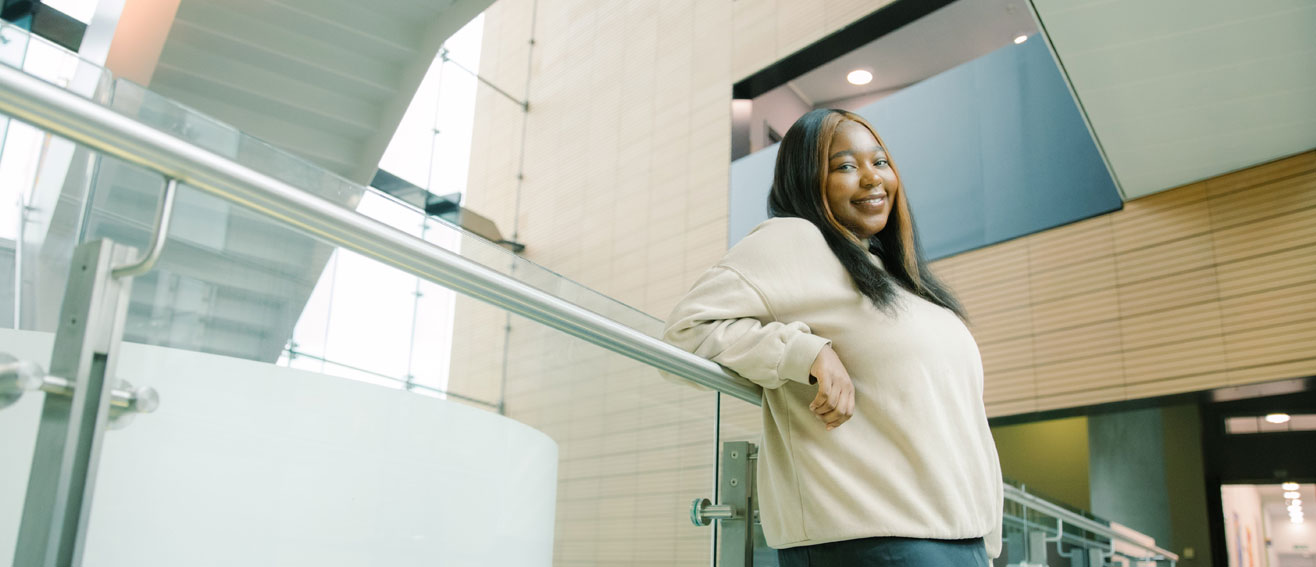 Activity Booklet 22-23
We have a variety of events taking place throughout the year on the LSBU campus to allow your students to experience LSBU for themselves
Explore what activity we're offering for 22-23
We offer a range of activities for students both on our campus and in schools and colleges. Whether you're looking for opportunities for your students to explore a subject area or for someone to deliver a workshop on personal statements, we're here to help.
Download our Activity Booklet for the most up to date list of all of our activities for the 22-23 academic year.
LSBU Activity Booklet 22-23 (PDF File 3,948 KB)
Check out our events page for live events that you can register for now.
Email us on outreach@lsbu.ac.uk if you have any questions.