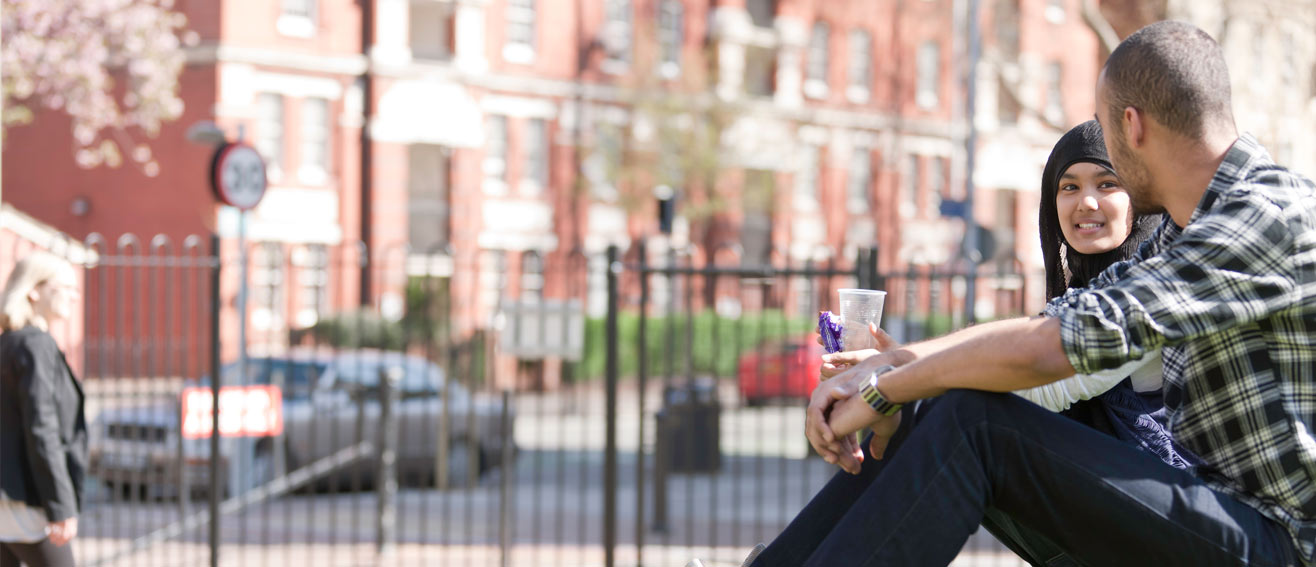 Esmond Robinson Scholarship
The Esmond Robinson Scholarship funded places on LSBU's highly regarded MSc in Addiction Psychology and Counselling
Esmond Robinson Scholarship
This scholarship is no longer running.
Helen Prenn funded the scholarship in memory of her son, Esmond Robinson. She explains: "Having had a drug problem in his early life, Esmond devoted the last drug-free part of his life to helping addicts free themselves from their habits and stay drug free. I wanted this scholarship to enable Esmond's work to continue."
The scholarship offered a fee discount covering 50% of the course fees, spread proportionally across three years.
In this section
Esmond Robinson Scholarship