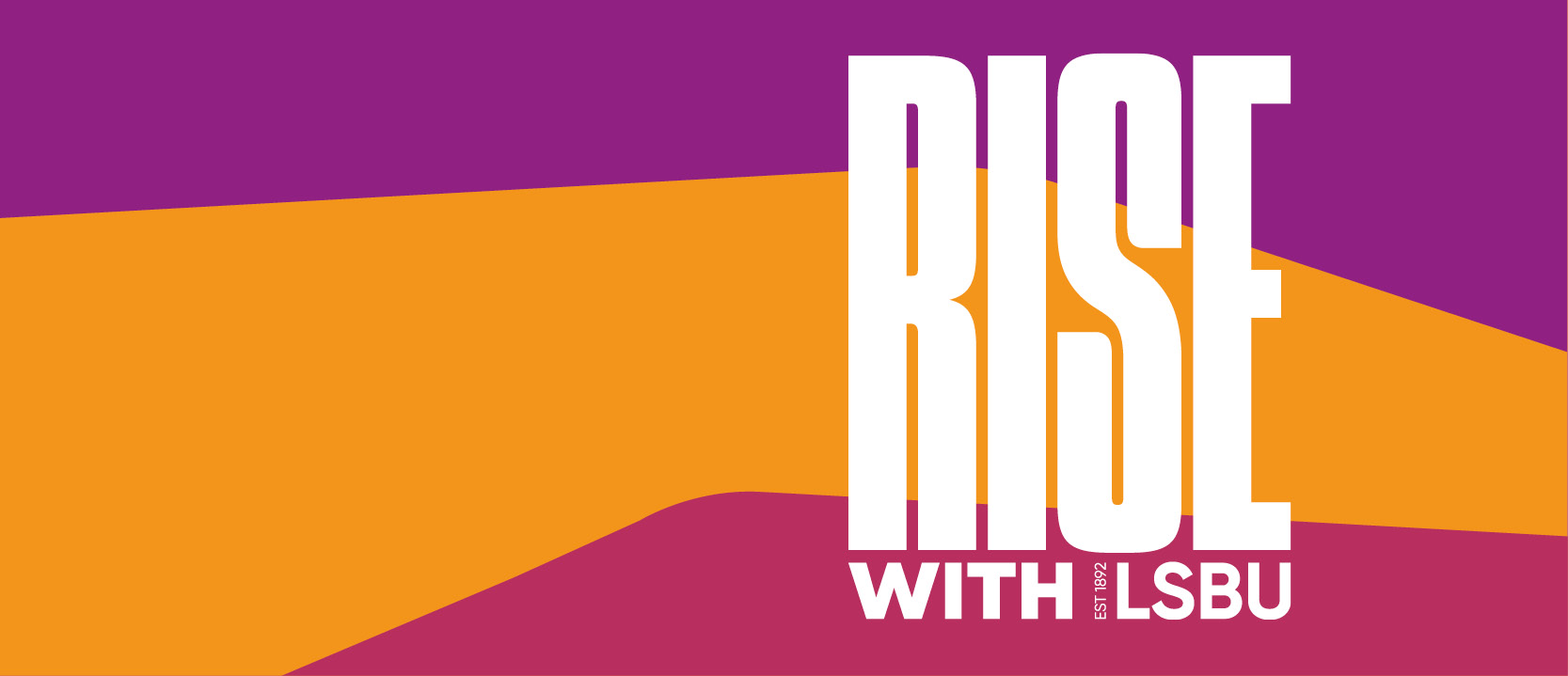 MSc Anthroengineering
About the Masters
Run in collaboration with London's Natural History Museum, join us as we launch the first masters of its kind globally to merge two exciting fields - Anthropology and Engineering. By exploring the fascinating landscape at the intersection between culture, human biology, engineering, and design, we hope to address some of the challenges of everyday life.
At LSBU we believe it's the combination of theory and hands-on experience that makes all the difference to how and why our students progress. In the MSc Anthroengineering, you'll learn how to research and write complex information, and you'll complete an engineering project of your choice.
If your background is in engineering, you'll begin the one-year course with a module introducing you to anthropology and biology. If your background is in anthropology, you'll start by studying solid mechanics and materials.
After that, you'll get straight into learning how to transform the physical world into a digital one using real-world data and state-of-the-art technology and software.