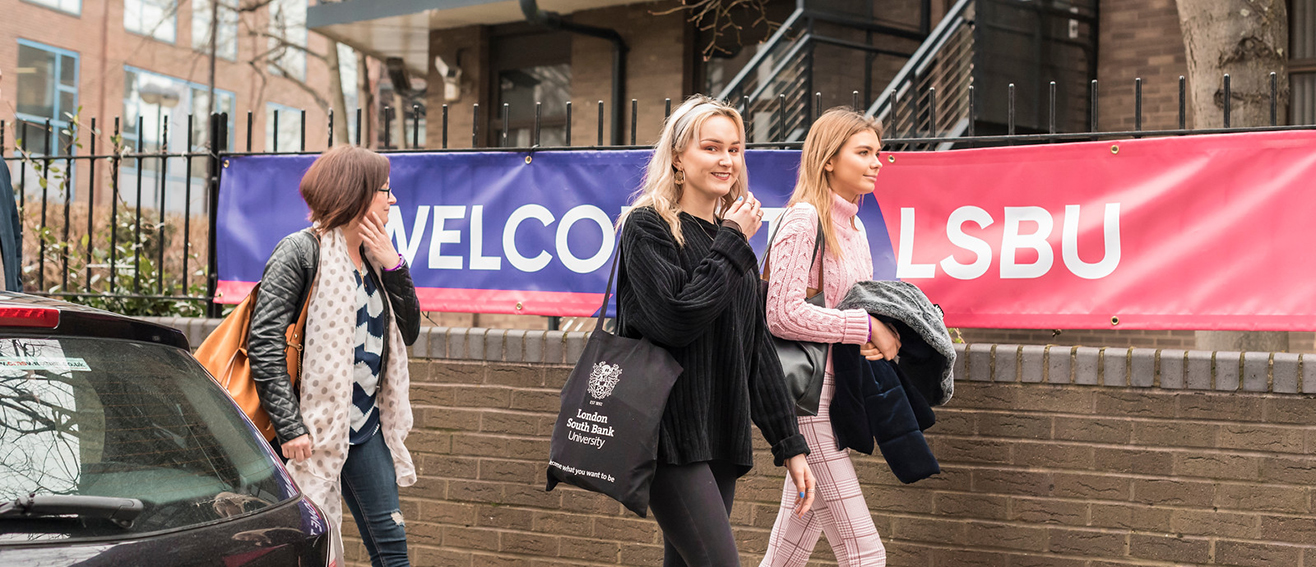 Welcome Week
It's all here. From the essentials to the fun stuff!
During Welcome Week, there's something exciting happening every day. Check out all our events below and book now to avoid missing out! All these events are taking place online. In addition, you'll also be invited to an on-campus induction session where you can meet your lecturers and classmates, plus learn more about your course and the year ahead. Please be aware that times and dates are subject to change.
How to join
We'll email you the details of how to log in to your session nearer the time. You can also find the links to each session here (PDF File 90 KB).
Sort by:
Filter by: