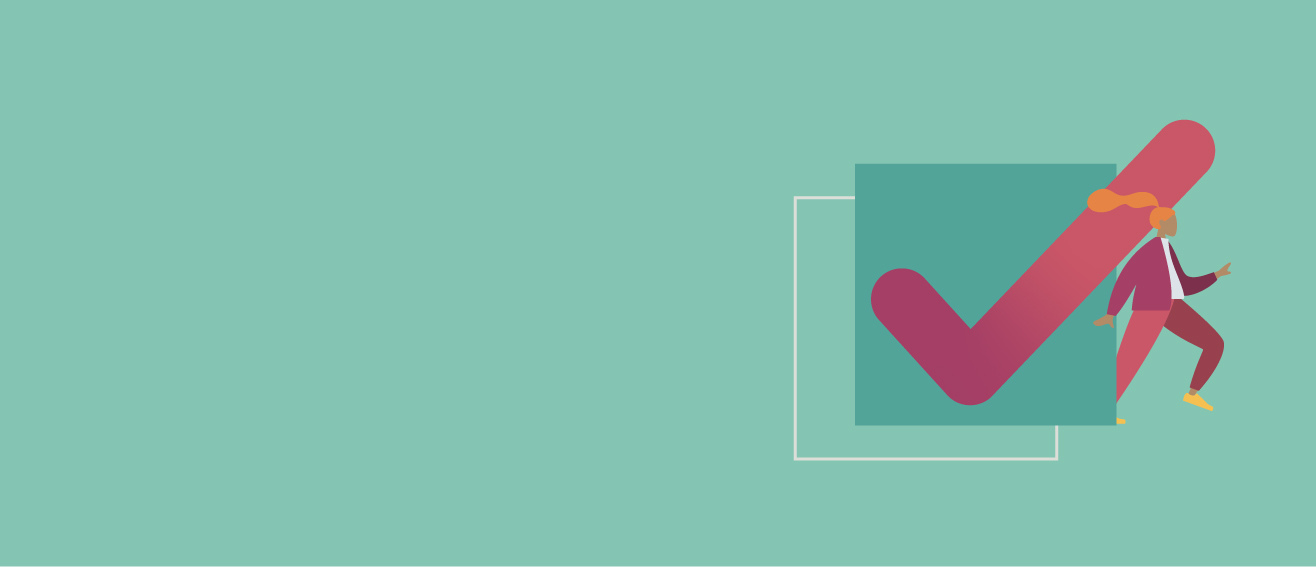 New Student Checklist 2022
Before you join us there are a few important tasks you'll need to complete
New Student Checklist 2022
Enrolment
New undergraduate full-time students and new international students will be invited to enrol on campus, and postgraduate, part-time and returning students will be invited to enrol online.
Online enrolment:
You can pre-enrol on our system, change your password and set a security system.

Task 1: You'll be asked to check and confirm your course, confirm your address, provide some personal data , upload your ID documents, and accept terms and regulations about fees and data protection.
Task 2: You may be asked to provide additional information regarding your qualifications, where you'll be living and to confirm your membership to the Student Union.
Task 3: You'll be asked to confirm your fee status (Home, EU or Overseas) and how you intend to pay (scholarship, funding or self-funded)
Task 4: You'll receive instructions for arrival to campus, how to upload your photo for an ID card, and how to enable your IT account.
Welcome Week
Welcome Week is a great series of events between 17-21 January for you to get to know the campus, meet your new classmates and explore clubs and activities you can get involved in as a student. There are also some get ahead events scheduled to help you get to know our academic systems, as well as campus tours on the week of the 10th January.
Induction and Timetabling
Induction for most students will take place the week beginning Monday 17th January 2022, and for most courses, teaching begins on the 24th January 2022 for January enrolment students. We'll send you an email with a personalised timetable closer to the date.
We've been working hard planning a blend of on-campus and online teaching during the academic year, taking great care to timetable sessions with your safety as the first priority. More details on how we're teaching this September are coming soon.
Academic calendar: LSBU's academic calendar gives you the key dates of the academic year, including exam weeks, and the start/end dates of each semester.
Access to technology and campus services
Once you have been sent your new username and a temporary password, you can set up your LSBU IT account. Please note: this will be a different username and password to the one that you used for online enrolment.
You will then be able to login to Moodle (the Virtual Learning Environment or VLE), MyLSBU (the Student Portal), Office 365 apps and email, library resource and MyAccount.
Use MyAccount to browse FAQs to common questions, chat to advisors, book appointments with your support team, and view your disability and mental health and wellbeing information in one place.
Use your LSBU username (the bit before the @ symbol in your email address) and your password to login to your accounts. Microsoft accounts and the campus Wi-Fi will need your whole email address as your username.

If you need any support accessing our systems, please contact Student IT Support on MyAccount. If you experience issues logging in to MyAccount, please look at this help guide or use this enquiry form and select the topic 'Library and IT Support.