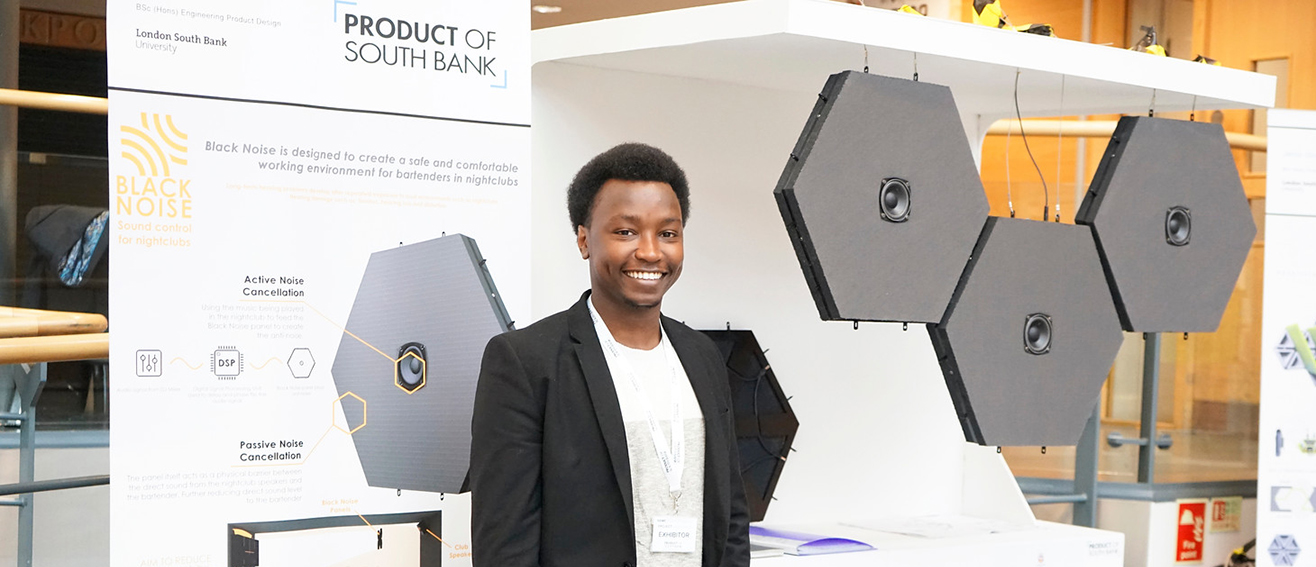 Graduate Entrepreneur Scheme
We are looking for innovative and committed graduates with the ambition to create and grow their own business
Graduate Entrepreneur Scheme
If you're thinking of developing a business idea after you've graduated, our Graduate Entrepreneurship Scheme (GES) could be just the programme to support you. It is open to LSBU graduates (graduated in the last 5 years) who have a business idea they've validated and/or are at the early stages of running their business or social enterprise. Over the last 4 years we have supported 27 businesses on this programme to really grow their ideas.
We are looking for innovative, motivated and committed graduates who have the ambition to create and grow a business.
Running for twelve months the programme includes:
Workshops and talks
Access to professional networks and potential mentors
The chance to work with GES alumni and our Entrepreneurs in Residence
Specialist legal and intellectual property support
Access to a desk in our GES hub for the duration of the programme
Access to a start-up loan help you start and grow your business
Applications for 2018/19 Graduate Entrepreneur Scheme are closed. Applications for 2019/20 will open next year.
If you graduated from LSBU within the last 5 years you can still contact us for more information about our services and activities by emailing studententerprise@lsbu.ac.uk.
You can also attend our free events to boost your skills and build your networks.
In this section
Graduate Entrepreneur Scheme