Top 5 things to do in South London
Things to do in South London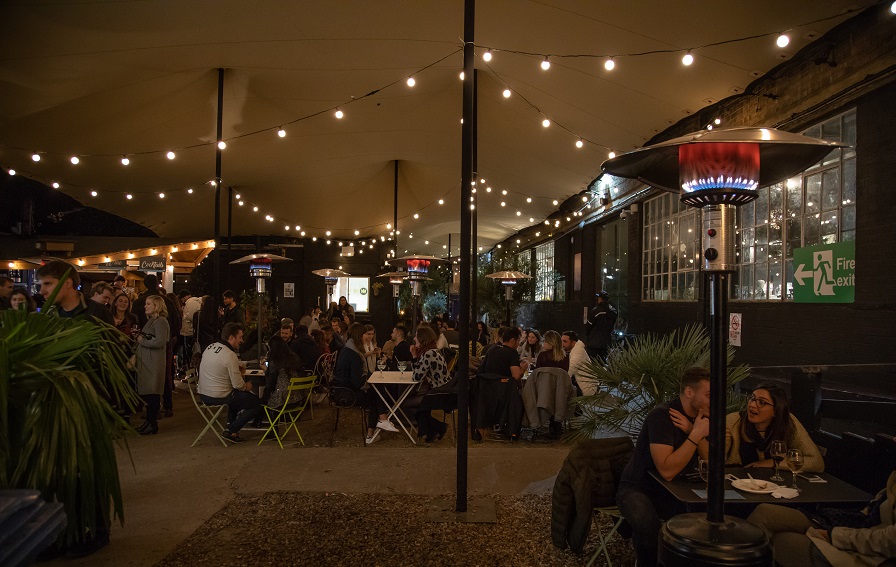 Mercato Metropolitano (3 min walk)
London's first sustainable community food market, Mercato Metropolitano, is an outdoor covered food hall that offers food from all over the world as well as craft beer, an urban farm and they offer cooking classes (some in partnership with LSBU).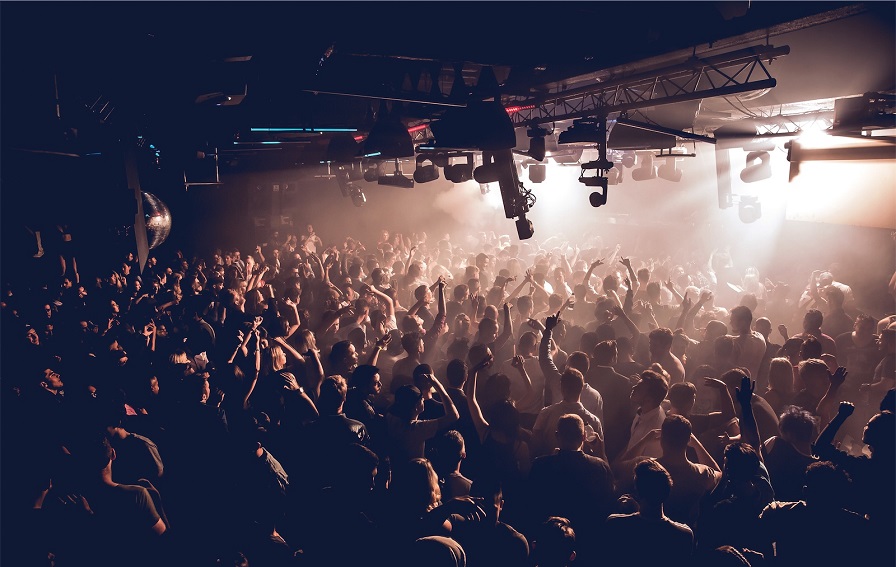 Ministry of Sound (2 min walk)
One of our famous neighbours is the Ministry of Sound. The world-famous club was founded in Elephant and Castle in 1991 on a site that was previously a disused bus garage.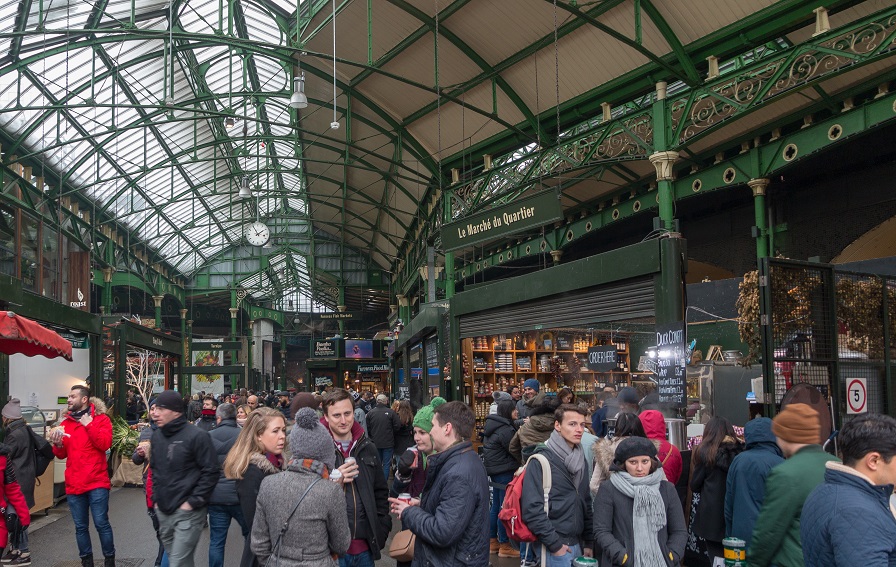 Borough Market (10 min tube or bus / 17 min walk)
This is a foodie heaven and one of the most famous markets in London (if not the world). Many of London's freshest food trends start here and it's the perfect place to hang out with friends with countless stalls, bars and restaurants.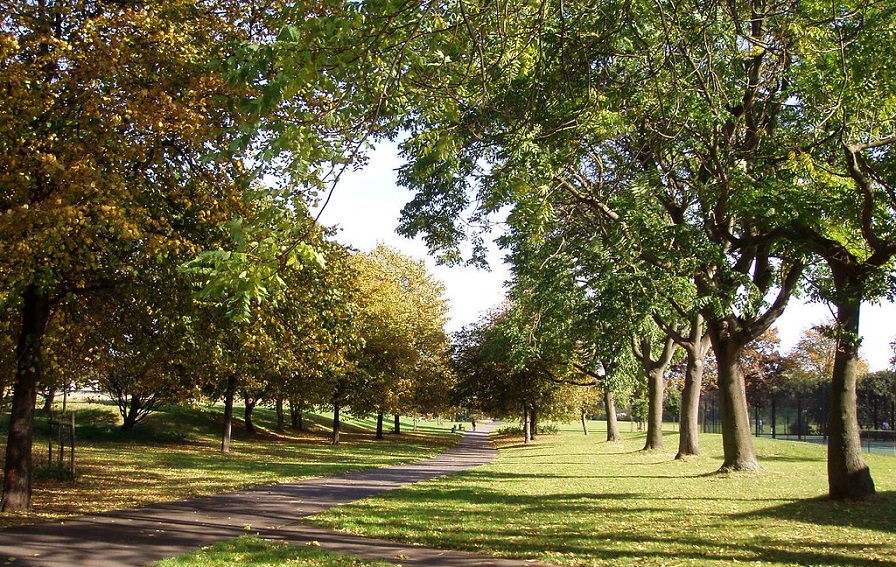 Burgess Park (12 min by bike / 19 min bus)
London may be known for its famous streets, landmarks and megastars, however it's also the city with the most park space in all of Europe. The nearest one is Burgess Park, where you'll find a BMX track, sports pitches, tennis courts, BBQ area, community art projects and two playgrounds.
The South Bank (13 min bus / 19 min walk)
It had to be on the list didn't it? Offering romantic riverside walks along the River Thames to a vibrant cultural scene across world-renowned venues like The South Bank Centre, National Theatre and the British Film Institute (BFI). Grab a bite to eat in one of the many historic pubs or a trendy pop-up, surrounded by London's iconic landmarks.
Venturing north of the river
We're sarf London (or 'South' to all non-Londoners) through and through. It offers an affordable place to live within a cool, welcoming and passionate community
However, north of the river does have its nice bits. Hop on the tube or a bus and in less than 30 minutes you can be shopping on the world famous Oxford Street, watching a show in London's West End or exploring one of the many free museums.